NZ Prime Minister Jacinda Arden begins Vietnam visit today
Thứ Hai, 14/11/2022, 14:54
New Zealand Prime Minister Jacinda Arden is scheduled to begin a four-day official visit to Vietnam on November 14 at the invitation of Prime Minister Pham Minh Chinh.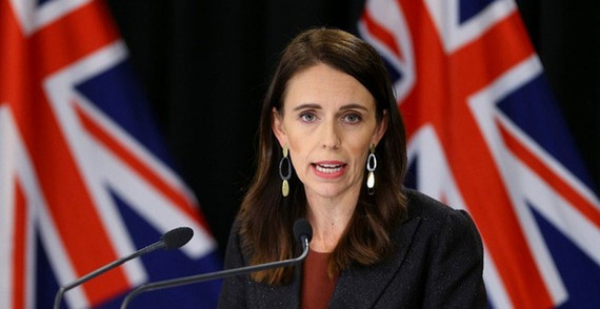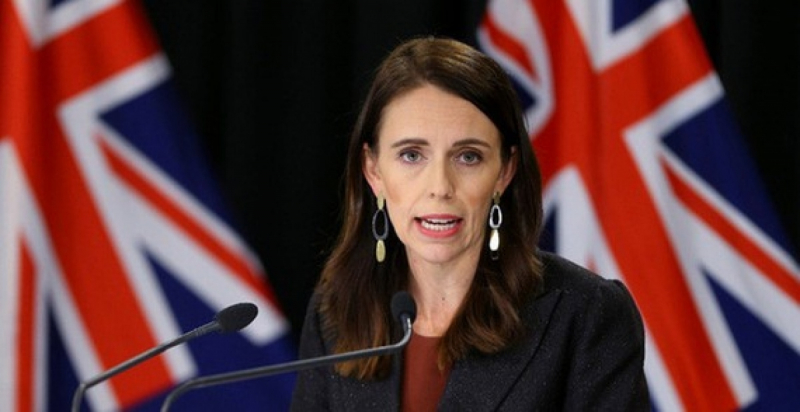 Vietnam and New Zealand established diplomatic relations on June 19, 1975, and they lifted their relationship to a level of Comprehensive Partnership in 2009 and Strategic Partnership in 2020. Bilateral relations have since developed well in all fields of politics, economy, culture, education, science and technology.
Both sides have maintained regular exchanges, including online talks between the two PMs in July 2020 and between the two legislative leaders at the same time. In particular, New Zealand always attaches its importance to relations with Vietnam, considering the Southeast Asian nation an important factor in its Asia-Pacific policy.
Vietnam is New Zealand's 16th largest trading partner, with two-way trade turnover reaching US$1.1 billion in the first nine months of 2022, up 13.6% year on year. Currently, New Zealand has 49 investment projects with a total capital of more than US$210 million in Vietnam. It also hosts about 2,700 Vietnamese students studying at its education institutions.
Both countries always coordinate closely in addressing regional and international issues of mutual concern, including the East Sea issue, as well as in promoting cooperation at multilateral organizations and forums such as the United Nations, Association of Southeast Asian Nations, Asia Pacific Economic Cooperation forum, and many important free trade agreements such as the Comprehensive and Progressive Agreement for Trans-Pacific Partnership and the Regional Comprehensive Economic Partnership.
The November 14-17 visit to Vietnam by Prime Minister Jacinda Ardern is expected to elevate bilateral partnership to new heights on the back of their positive development in relations over the past years.