Six flights bring home 1,700 Vietnamese people from Ukraine
10:17 01/04/2022
Nearly 1,700 Vietnamese people in Ukraine have been brought home safely on six flights arranged by the Ministry of Foreign Affairs in coolaboration with relevant units and representative agencies of Vietnam in the country.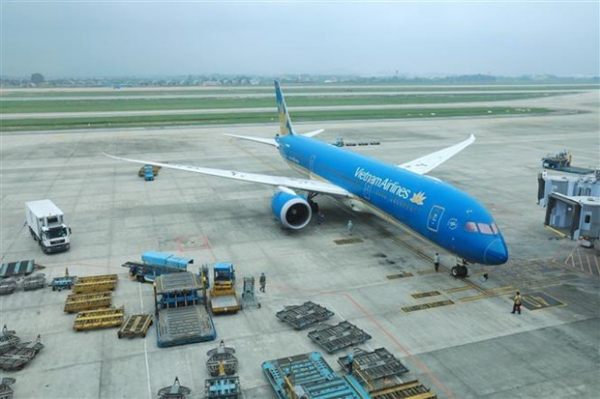 According to the Minsitry of Foreign Affairs, some 5,200 Vietnamese have been evacuated from Ukraine so far, and 1,700 have returned to Vietnam. The Vietnamese Ministry of Foreign Affairs also assisted dozens of people to return to Vietnam on commercial flights.
"The evacuation has been basically completed", the Minsitry of Foreign Affairs stressed. 
According to the Ministry of Foreign Affairs, some people who have citizenship or valid documents issued by Ukraine have chosen to move to other countries and there are now only a few Vietnamese people staying in Ukraine for personal reasons.
Vietnamese representative agencies have kept a close watch on the situation in Ukraine, and actively coordinated with local authorities, the International Federation of Red Cross and Red Crescent Societies (IFRC), and foreign representative agencies with many citizens in conflict zones in the European country to help Vietnamese citizens evacuate and return home safely.