Vietnam proposes solutions to challenges in Africa
12:27 29/10/2021
Vietnam always stands side by side with African countries to overcome difficulties, expand effective cooperation, and look towards peace and development, says State President Nguyen Xuan Phuc.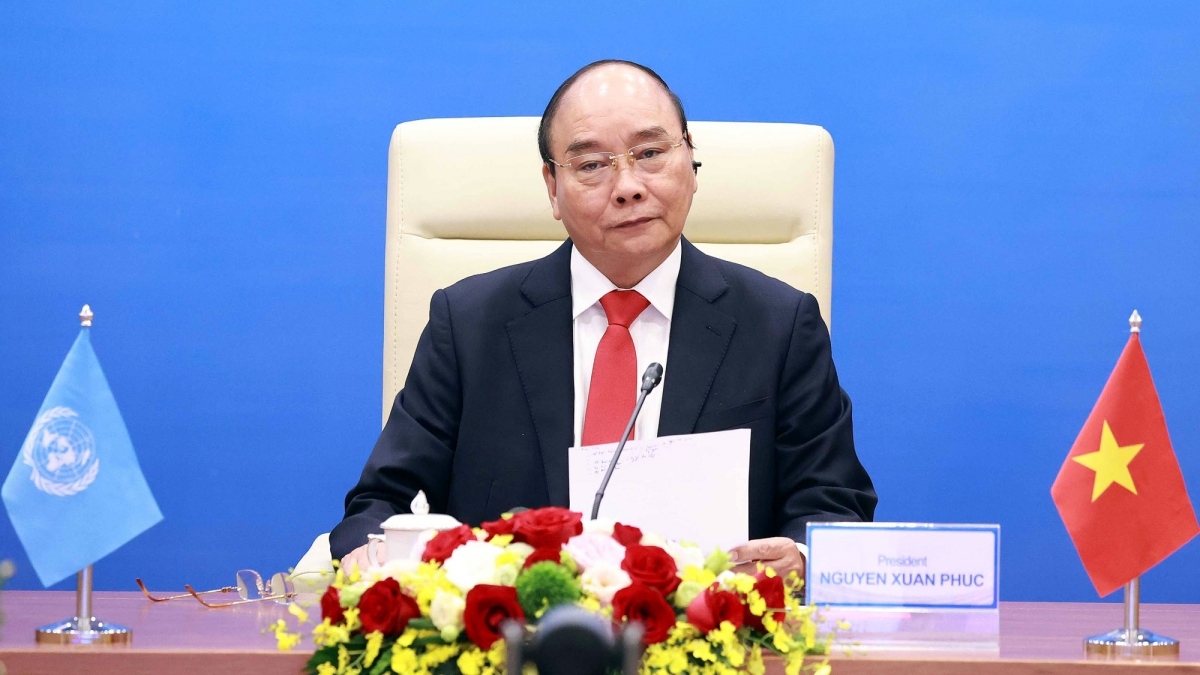 Phuc made the remarks while attending a virtual high-level open debate on cooperation between the United Nations (UN) and the African Union (AU) on October 28 evening.
He spoke highly of the outstanding achievements that African countries have recorded in recent years in national development and international integration. However, he affirmed that many African countries still have to bear the persistent consequences of colonialism and slavery, as well as conflicts, terrorism, transnational crime, climate change, food and water insecurity that are impeding the continent's development.
President Phuc put forward five proposals for the international community to join hands to support African countries in rebuilding and developing their countries while responding to and recovering from the pandemic.
He proposed that African countries strongly enhance their mastery capacity, improve self-reliance to solve internal problems, promote trust-building dialogues, and further empower women and youth.
According to the Vietnamese President, African countries should continue to cultivate friendly relations, expand cooperation and integration, and uphold the rule of law, including the United Nations Charter.
"The United Nations and the African Union should pioneer cooperation in realizing the initiative of Silencing the Guns by 2030, Agenda 2030 and Agenda 2063 on Sustainable Development," he said.
"It's necessary to comprehensively and effectively promote the strategic partnership between the United Nations Security Council and the African Union Peace and Security Council, especially in strengthening the capacity for early warnings on traditional and non-traditional security threats for Peace Missions in Africa."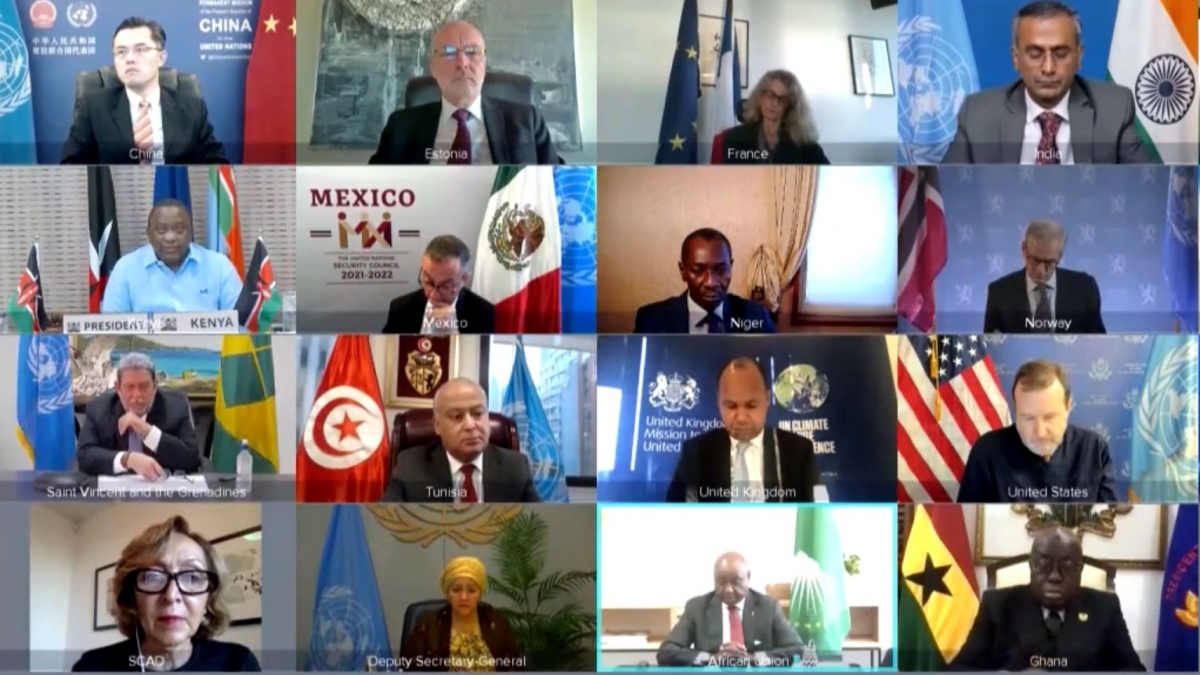 He maintained that expanding cooperation between regional organizations will help improve their overall capacity in preventing and resolving conflicts, and responding to regional and global challenges. He voiced Vietnam's support for strengthening exchanges and comprehensive cooperation between ASEAN and the African Union.
Last but not least, he said enhancing food security will contribute to economic and social stability, thus building a foundation for sustainable peace.
President Phuc recalled the traditional friendship between Vietnam and many African countries as well as similarities that they shared such as their common struggle for national liberation and decolonization.
The two sides always cooperate, support and give each other sincere and best feelings, he emphasized, saying Vietnam is willing to help African countries overcome difficulties, including the COVID-19 fight, and expand international cooperation for the sake of peace, prosperity and development.
He said many Vietnamese officers and military doctors are joining UN peacekeeping missions in Africa, while expressing Vietnam's desire to soon become an observer in the African Union.