Vietnam requests RoK respect historical truth
Thứ Sáu, 10/03/2023, 19:48
PSNews - Deputy Spokesperson for the Vietnamese Foreign Ministry Pham Thu Hang said the Ministry of Foreign Affairs has received information that the Republic of Korea's Ministry of National Defense has appealed the ruling of the Seoul court asking the RoK's government to compensate Vietnamese victims for the massacre in Quang Nam in 1968.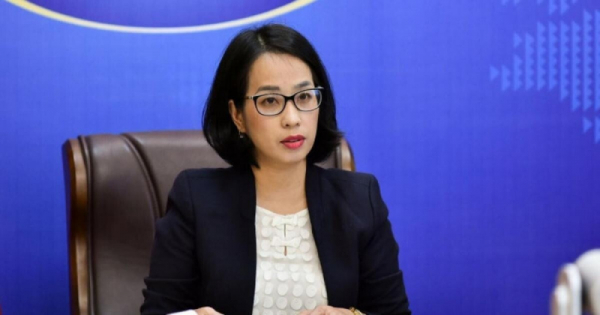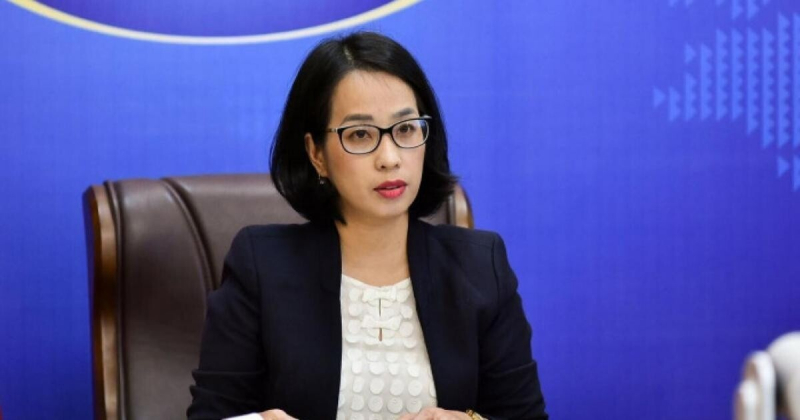 At a regular press briefing in Hanoi on March 9, Deputy Spokesperson for the Vietnamese Foreign Ministry Pham Thu Hang said: "We deeply regret the RoK government appeal against the court's ruling. This does not reflect the objective facts of the matter. Vietnam advocates putting aside the past and looking to the future, but that does not mean denying historical truth."
"In the spirit of a comprehensive strategic partnership, Vietnam suggests the RoK side properly perceive and respect historical facts, encourage practical and effective actions to overcome the war consequences, and contribute to strengthening the friendship and good cooperative between the Governments and peoples of the two countries."
The RoK's defense ministry's decision to appeal is the first official response from Korean officials after the Seoul Central District Court ordered the government to pay 30 million won (about 24,000 USD) in compensation last month to Ms. Nguyen Thi Thanh, who lost her family in the massacre at Phong Nhat-Phong Nhi village, Dien An commune, Quang Nam province, in 1968.
The verdict of the first instance session marked the first time a Korean court acknowledged the state's responsibility to compensate victims of the 1968 massacre in Vietnam.
Regarding the ongoing sessions of the National People's Congress of China and the Chinese People's Political Consultative Conference, Hang said Vietnam always attaches importance to the enhancement of its friendly neighbourliness and comprehensive cooperation with China.
Vietnam hopes that the comprehensive strategic cooperative partnership with China will keep developing in a substantive, effective, and sustainable manner for the sake of the two peoples and for peace and development in the region and the world.