Public Security Forces open campaign to attack crimes during Tet Festival
Thứ Sáu 17/12/2021 19:27
PSNews - The Ministry of Public Security (MPS) requested the under-ministerial agencies and provincial-level police departments to launch an intensive campaign from December 15, 2021 to February 14, 2022 to suppress crimes, ensure security and social order for the 2022 Lunar New Year (Tet) Festival.
According to the MPS's directions, under-ministerial agencies and provincial-level police departments should take effective countermeasures against crimes to maintain security and safety for people during the upcoming Tet Festival in the context of the COVID-19 pandemic.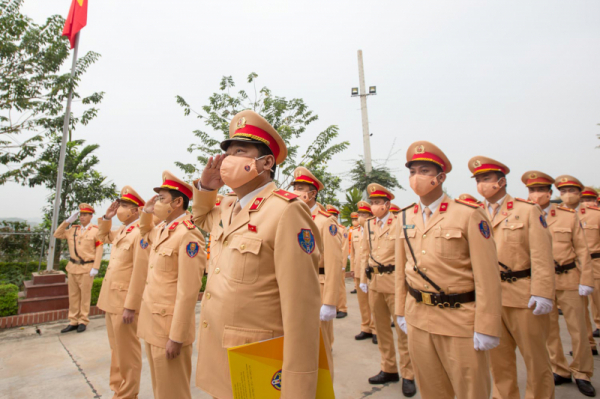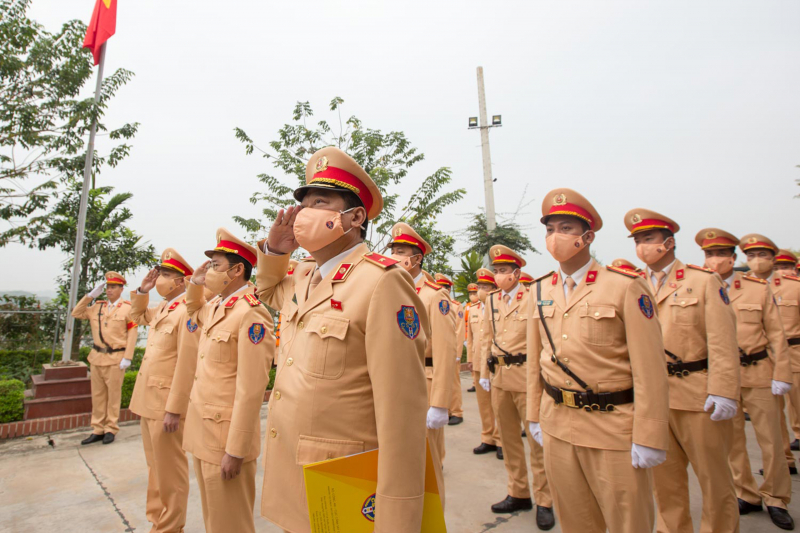 Particularly, the police forces were asked to drastically attack crimes of all kinds, especially organized crimes, "black credit", murder, intentional injury, gambling, public disturbances, human trafficking, child abuse, robbery, rape, theft, scams, among others.
They should also pay due attention to detecting and investigating cases of corruption, wrongdoings in economic sector, smuggling, commercial fraud, trade in counterfeit goods and contrabands, hi-tech crimes, violations of laws on environment, natural resources, and food safety.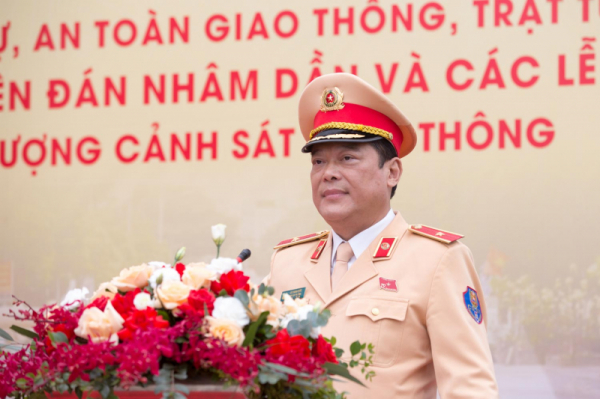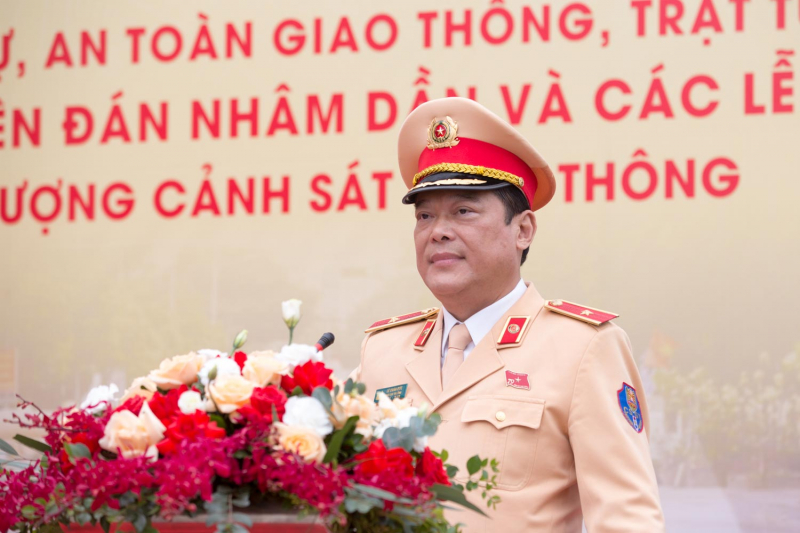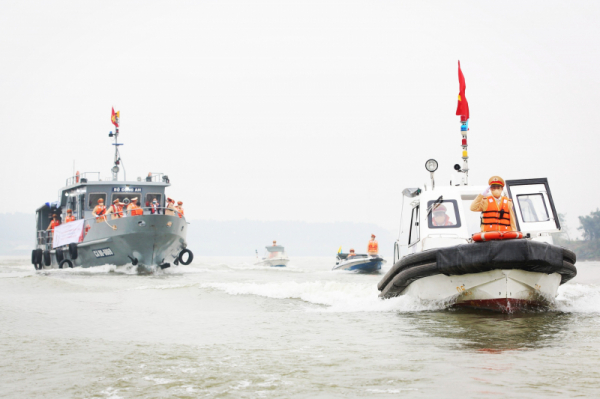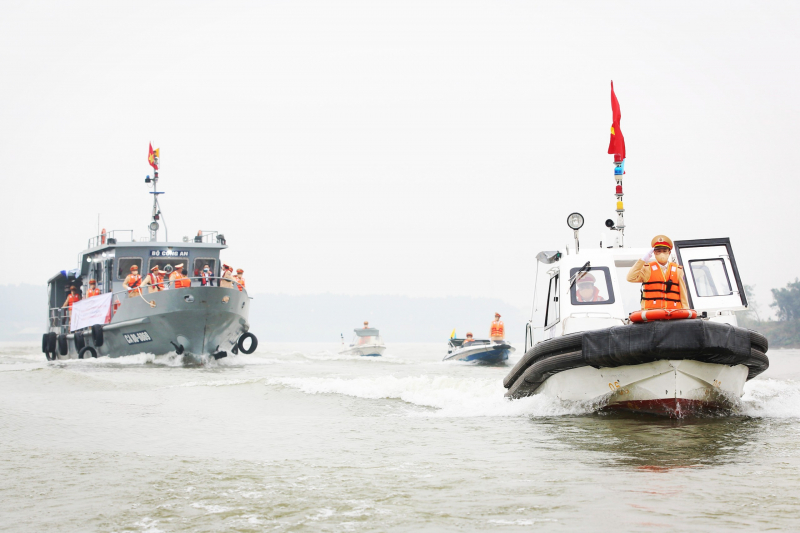 The relevant public security agencies and units should also strengthen the State management over information security, ensure traffic order and fire safety as well as exert efforts to control the COVID-19 pandemic.
The MPS requested the Public Security Forces to strengthen political and ideological education, promptly reward and honor outstanding officers and soldiers, ensure logistical supplies, weapons, and combat gears to suppress criminals as well as work out plans to ensure safety for citizens and public security officers and soldiers while on duty.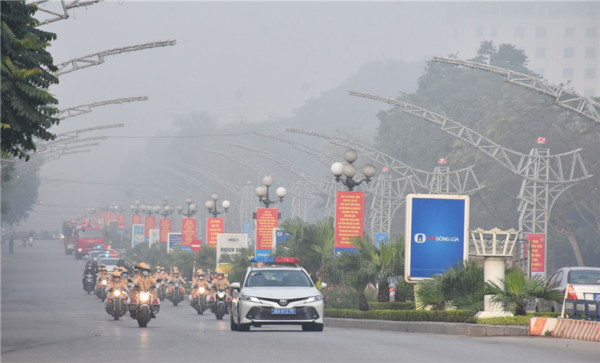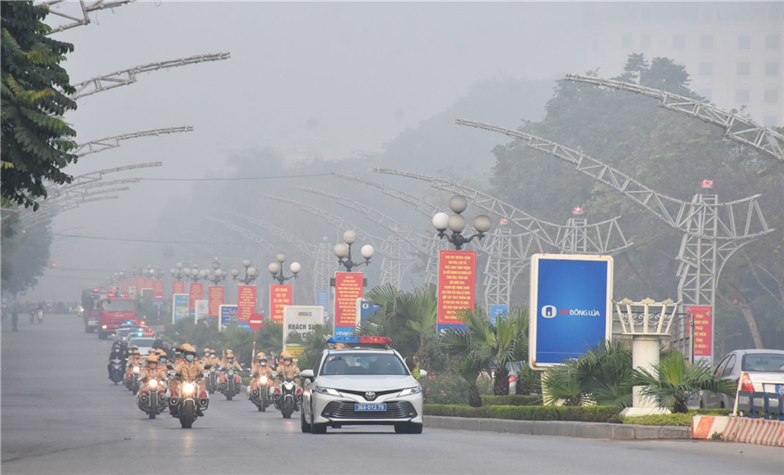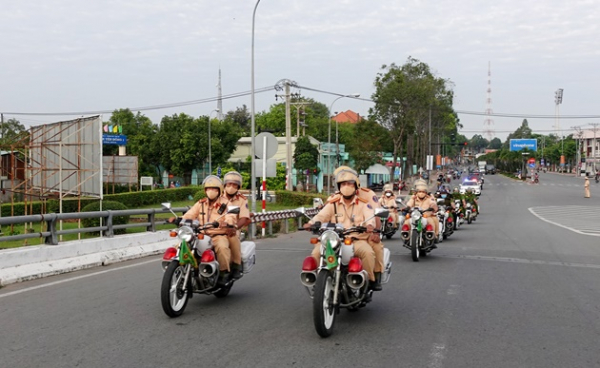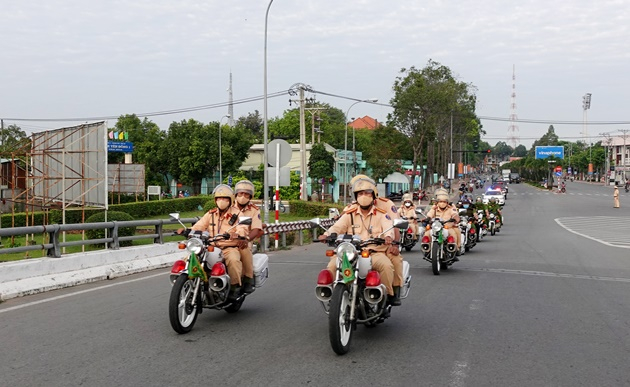 Earlier, on December 14 and 15, the provincial-level police departments held events to launch the above-mentioned anti-crime campaign.