CAND Newspaper's position presented with press awards
Thứ Hai, 01/11/2021, 06:01
As one of the press agencies with a great position, the Public Security (CAND) Newspaper has won the hearts of readers as it has produced a large number of outstanding, humane, reliable and timely journalistic works. The CAND Newspaper wins various titles every year, including the National Press Awards.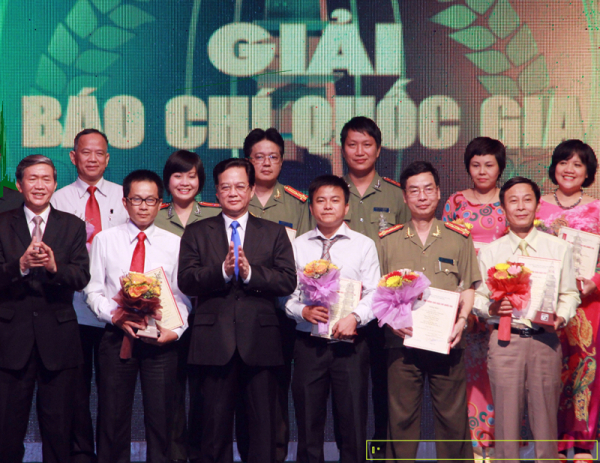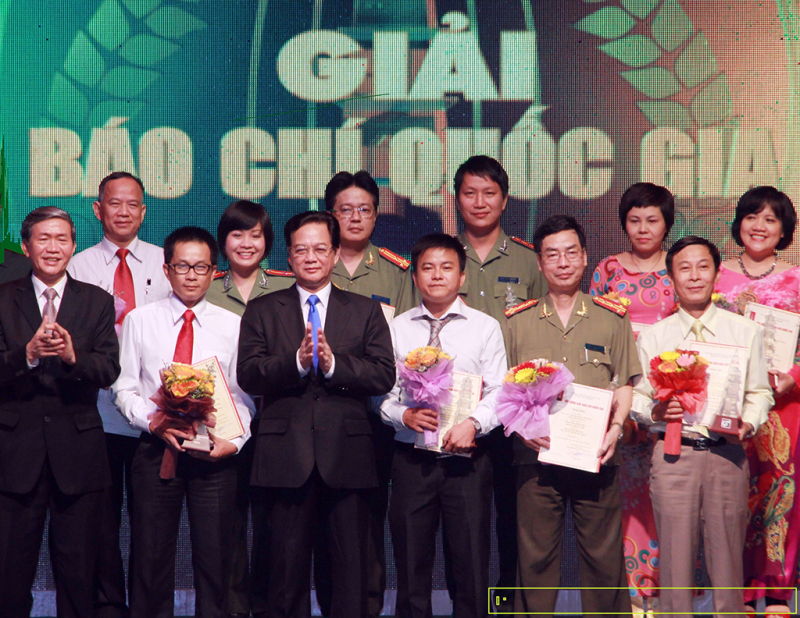 Over the past years, the CAND Newspaper has been a leading press agency of the people's armed forces. It has always followed and covered the political guidelines of the Party, State as well as reflected the people aspirations, and the Public Security Forces' activities.
The CAND Newspaper has articles of critic perspectives on social issues and participates actively in the fight against corruption, negativity, degradation in morality and lifestyle as well as in struggling against wrong and hostile views and protecting the ideological foundation of the Party.
The CAND Newspaper has won various prizes of the National Press Awards, the most prestigious press award in Vietnam.
The awards have contributed to confirming the newspaper's position, prestige, effectiveness and trust of the readers. 
The CAND Newspaper is famous for its treatise and investigation reports. To write such articles, reporters of the newspaper had to spend months in localities, including dangerous places, to collect information and documents.
In certain circumstances, reporters have to join functional forces to go to criminal hotspots, facing various difficulties and dangers. The investigation reports by reporters of the CAND Newspaper offer readers a vivid and actual view of the fierce fight against crimes.
The journalist of the CAND Newspaper who is well known by readers, include Senior Colonel Nguyen Nhu Phong, former Vice Editor-in-Chief of the newspaper, who has won 7 National Press Awards. Many other teams of reporters and writers have also won the National Press Awards.
The CAND Newspaper is also famous for its articles on the struggle against "peaceful evolution". Many articles on hot issues with highly persuasive evidence and arguments have gained popularity and received positive feedbacks and appreciation from the reader.
In addition to the National Press Awards, the CAND Newspaper has also won various titles, including the Party Building Press Awards, known as "Bua Liem Vang" (Golden Hammer & Sickle),…