Deputy Minister Nguyen Van Long inspects fire safety, traffic order in HCMC
Thứ Ba, 10/05/2022, 20:33
Deputy Minister of Public Security Major General Nguyen Van Long paid a visit to Ho Chi Minh City on May 5, during which he inspected fire prevention and traffic safety efforts of the local police forces.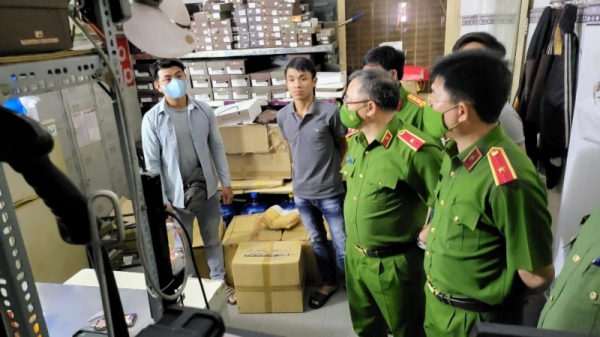 After checking fire prevention and traffic safety plans in a number of places, Deputy Minister Nguyen Van Long had a working session with leaders of the Municipal Police Department of Ho Chi Minh City.
Representatives from the Department of Fire Prevention and Fighting, Traffic Police Department, the MPS Office and the Directorates of HMC City's Police Department briefed the Deputy Minister on task performances of the provincial police forces, especially in preventing fires and ensuring traffic order.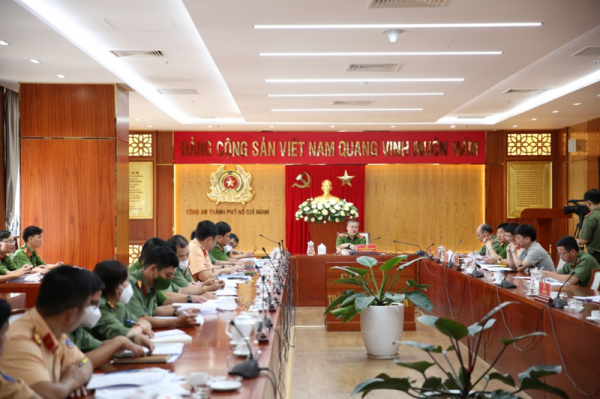 At the meeting, Deputy Minister Nguyen Van Long highly appreciated the work results that the municipal police had achieved.
Deputy Minister Nguyen Van Long underlined fire prevention and fighting principles, including "golden time" (5-7 minutes after the fire breaks out) to control the fire.
He asked the municipal police to regularly inspect fire prevention and fighting efforts as well as attach importance to ensuring traffic order and safety in the city, especially when the need for traveling sharply increases in the post-pandemic time.