Deputy Minister Nguyen Van Son visits family of deceased policeman
20:53 06/10/2021
Senior Lieutenant General Nguyen Van Son, Deputy Minister of Public Security, on October 5 visited the family of Major Le Huynh Nhat Minh, former Vice Head of the Phuoc Thanh Communal Police Post, Go Dau district, Tay Ninh, who died while performing his duty in the fight against COVID-19 in the locality.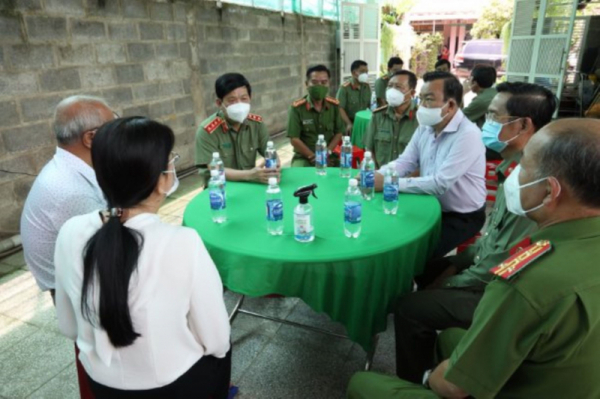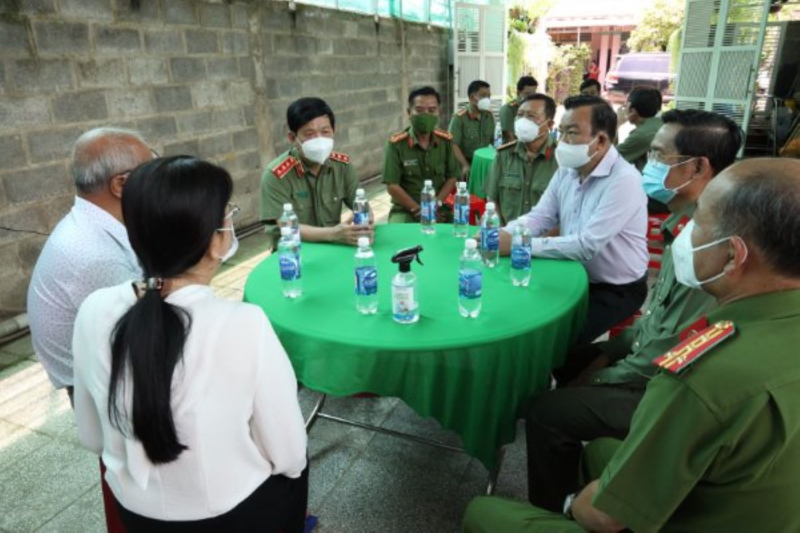 Deputy Minister Nguyen Van Son expressed his sympathy for the loss of Minh's family, noting that his death has caused a heartbreak to his colleagues and relatives. He hoped that Minh's family will soon overcome the grief at the dead of their dear and return to normal life.
When the 4th wave of COVID-19 hit southern localities, Minh was deployed to join a team in charge of tracing contacts of COVID-19 patients. He was infected with SARS-CoV-2 and died.