Deputy Minister Nguyen Van Son works with Da Nang Municipal Police Department and Hospital 199
21:34 20/10/2021
Senior Lieutenant General Nguyen Van Son, Deputy Minister of Public Security, on October 19 worked with leaders of Hospital 199 under the Ministry of Public Security on a plan to extend the hospital and its efforts in COVID-19 prevention and control.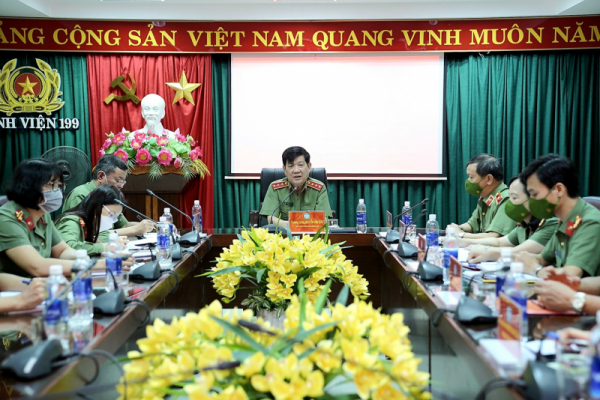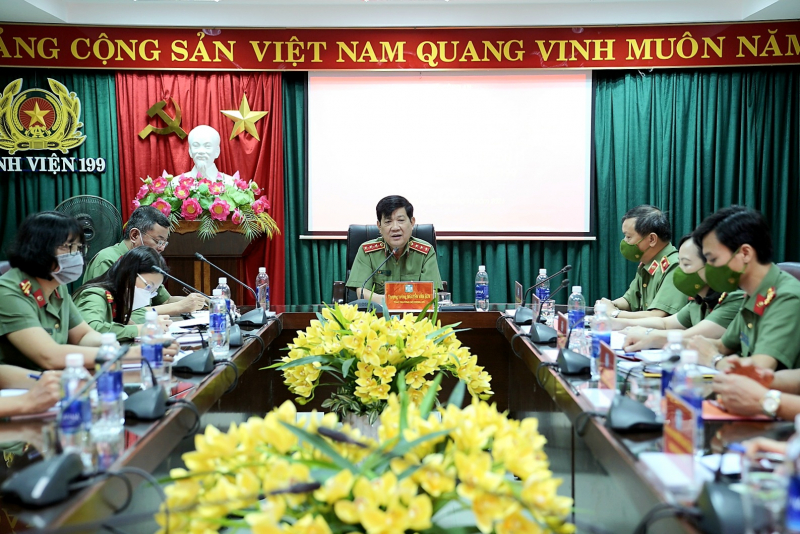 During the fourth wave of COVID-19, medical workers of Hospital 199 collected 220,000 samples from police officers and residents of Da Nang for COVID-19 testing, and gave COVID-19 vaccine shots to 10,000 police officers as well as 18,000 residents, who were retired police officers, relatives of police officers and people with meritorious services in Da Nang city, Quang Nam and Quang Ngai provinces.
The hospital also sent 3 teams of health workers to support Ho Chi Minh City and other Southern provinces in the fight against COVD-19, held training courses on taking, transporting and preserving COVID-19 samples, SARS-CoV-2 rapid antigens tests for health workers from the Da Nang Municipal Police Department and 11 other units under the Ministry of Public Security (MPS).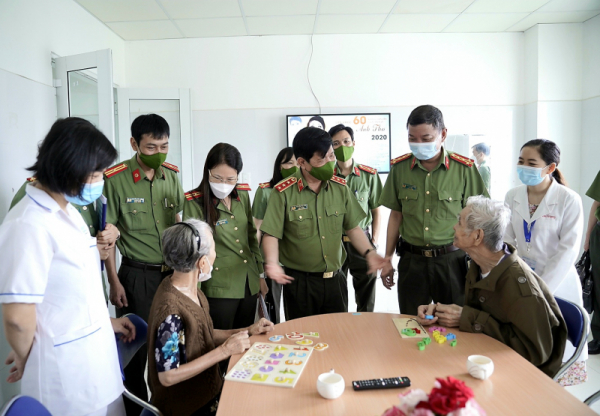 During the social distancing time in Da Nang, the hospital provided various medical services, including health counseling for COVID patients and testing at home, medicine delivery or free online health consultation.
Speaking at the working session, Deputy Minister Nguyen Van Son and leader of the Department of Health under the MPS appreciated the achievements of the hospital over the years. He also applauded the efforts of all medical staff of the hospital, especially the teams reinforced to the South to fight COVID-19.
The MPS has agreed to propose the Prime Minister to grant certificates of merit to 10 officers of the hospital with outstanding achievements in the fight against the pandemic.
He also confirmed that leaders of the ministry backed the plan to extend the hospital.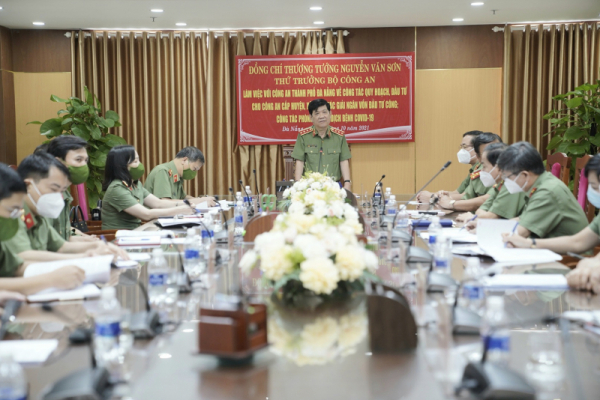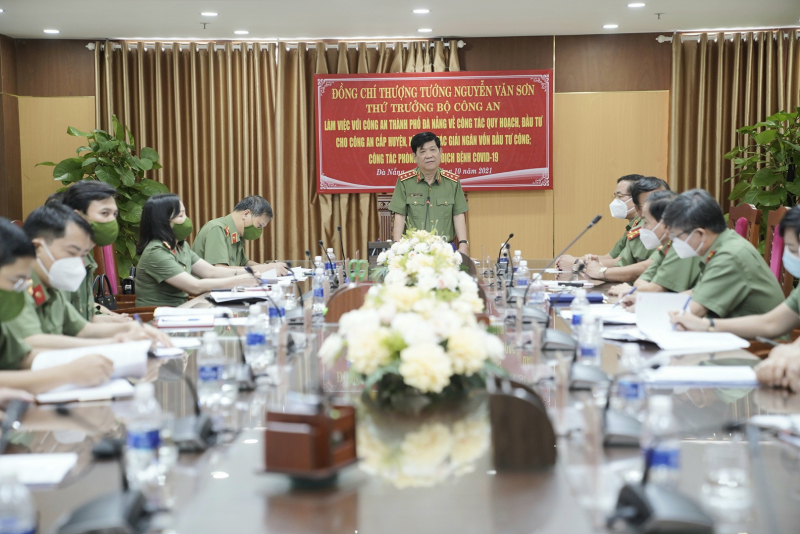 * On the same day, Deputy Minister Nguyen Van Son and his entourage worked with the Municipal Police Department of Da Nang.
At the meeting, he hailed the efforts and achievements of the city's police in COVID-19 prevention and combat in the past time.
On behalf of the leadership of the MPS, Deputy Minister Nguyen Van Son presented Certificates of Merit to 5 officers of the Municipal Police Department who had volunteered to go to Ho Chi Minh City to support local police during the recent outbreak of the pandemic.