Minister To Lam requests Party committees of all public security units to pay more attention to Party building
Thứ Năm, 13/01/2022, 22:57
The Public Security Central Party Committee (PSCPC) held a conference to review the results of Party work of the public security Party organization in 2021 and deploy the work plan for 2022.
The event was under the chair of General To Lam, Politburo's Member, PSCPC Secretary and Minister of Public Security.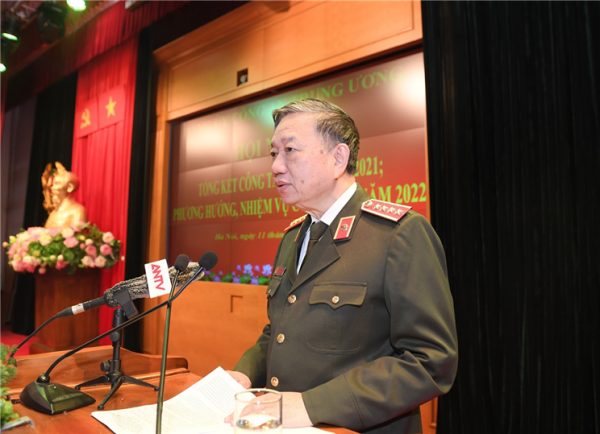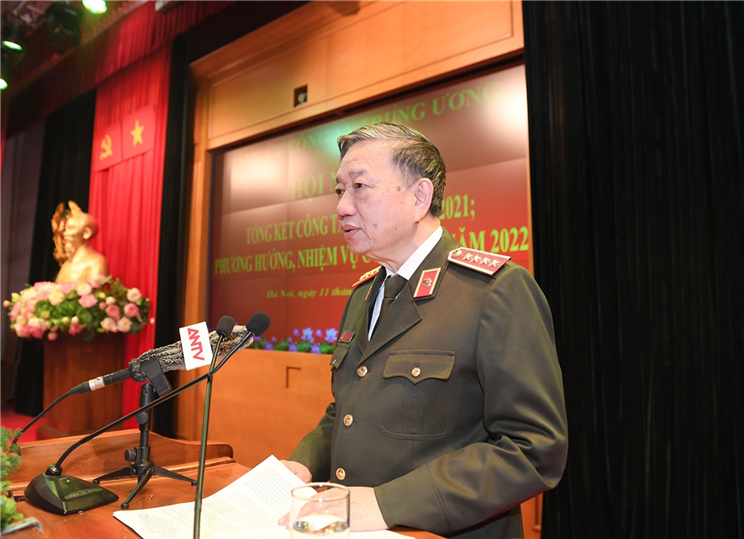 In his opening remarks, Deputy Secretary of the PSCPC and Deputy Minister of Public Security Senior Lieutenant General Tran Quoc To stated that 2021 was the first year for public security Party organization to implement the Resolution of the 13th National Party Congress and the Resolution of the 7th Public Security Party Congress.
In the year, the global, regional and domestic situations were fluid with complicated and unpredictable developments while the COVID-19 pandemic left a profound impact on domestic socio-economic development and all aspects of life.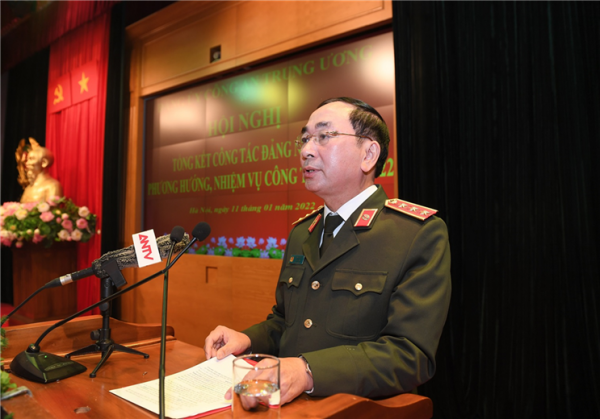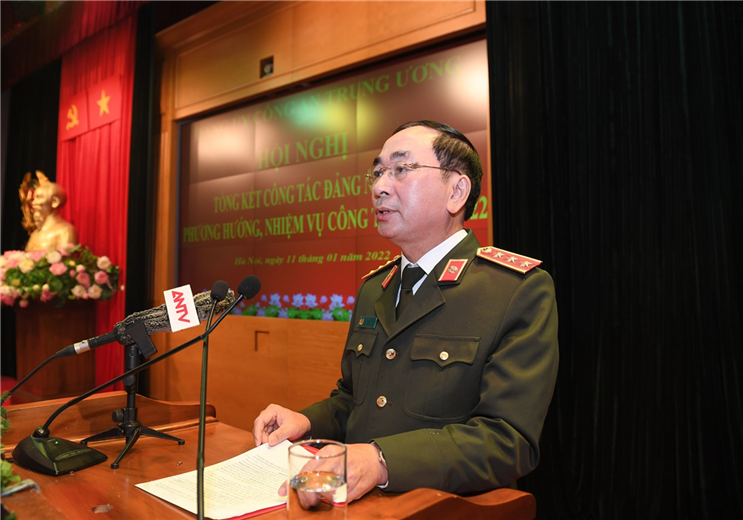 Additionally, emerging kinds of crime related to social order and security posed great challenges to the task performance of the People's Public Security Forces.
But, under the sound leadership of the Party and State, the PSCPC and  Party committees of public security agencies and units at all levels actively directed the entire Public Security Forces to overcome all difficulties and successfully fulfill all their core tasks of protecting national security, ensuring social order and safety, while enhancing Party and force building. The efforts of the Public Security Forces contributed positively to the country's socio-economic development. 
At the conference, Deputy Minister Tran Quoc To chaired the discussion session, during which delegates evaluated the PSCPC's work results as well as point out shortcomings, limitations that need to be overcome. They also proposed the PSCPC to implement breakthrough and effective solutions to improve its leadership of the task performance of the Public Security Forces in the coming time.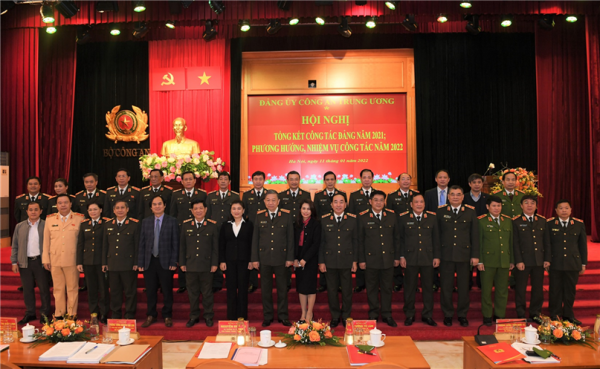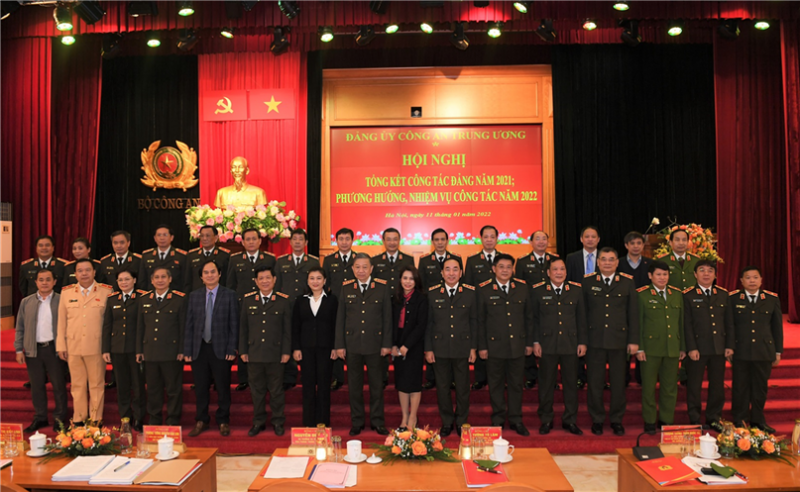 Regarding major missions of the Public Security Forces in the time to come, Minister To Lam requested that the forces must put all operations under the direct, comprehensive and absolute leadership of the PSCPC and Party organizations of public security agencies and units at all levels.
He asked all public security Party organizations to strictly comply with the Party's Charter, policies, discipline and resolutions while focusing on building strong, clean Party organizations that are able to lead the entire Public Security Forces to successfully complete their assigned tasks as well as developing the corps of exemplary, moral, and loyal public security officers.
The PSCPC Secretary also asked Party committees of public security agencies and units to enhance Party inspection, supervision and discipline in their Party organizations and among their Party members.