Ministry of Public Security sums up special criminal cases
Thứ Năm, 23/06/2022, 13:26
The Ministry of Public Security (MPS) held a conference summing up typical criminal cases investigated by the People's Police Force in the period 2011-21, on June 21 in Hanoi.
Minister of Public Security General To Lam, Chief of the Police Investigation Agency of the MPS and Deputy Minister of Public Security Lieutenant General Nguyen Duy Ngoc, Chief of the Execution of Sentence and Custody Agency and Deputy Minister of Public Security Major General Nguyen Van Long as well as other leaders of police agencies attended the event, which was also considered an activity to mark the 60th founding anniversary of the People's Police Force.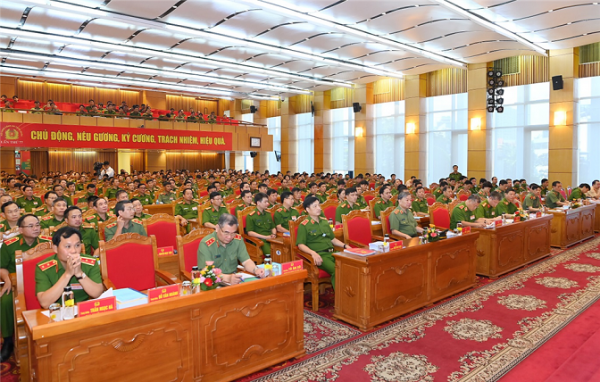 Addressing the conference, Deputy Minister Nguyen Duy Ngoc revealed that the nationwide police have investigated tens of thousands of criminal cases in the 2011-21 period, up by 70% from the period 2000-2010. 
During the period, police units focused on destroying criminal gangs and networks, investigating major and serious criminal cases related to corruption, smuggling, drug trafficking and hi-tech crime, contributing to maintaining laws, public order and security, creating a healthy environment for socio-economic development.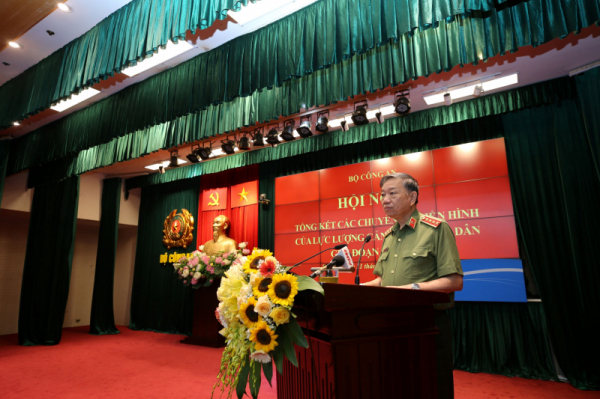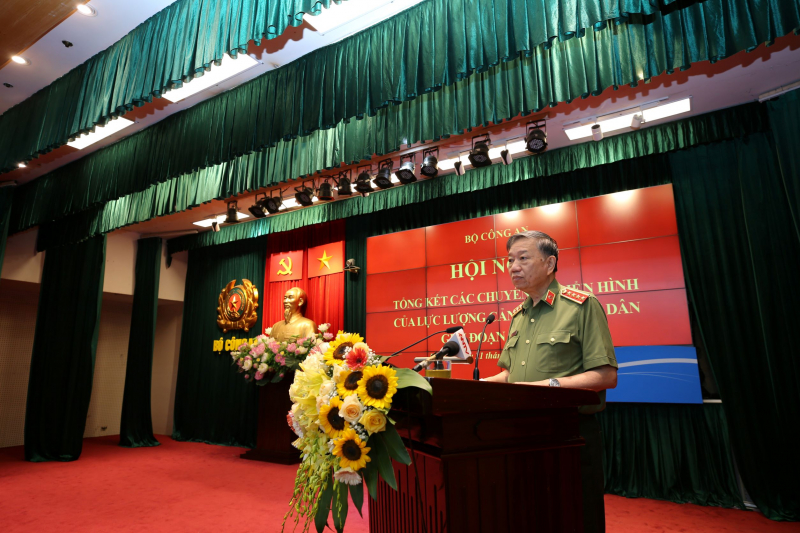 Later, the conference under the chair of Deputy Minister Nguyen Van Long listened to reports from experienced police officers who shared their experience in fighting crimes, investigating complicated criminal cases as well as pointed out limitations in the fight against crime and criminal investigation, and proposed the solutions.
Delivering his remarks, Minister To Lam honored victories of the People's Police Force over the past 60 years, especially in the past decade, saying that the victories contribute to the glorious tradition of the Vietnam People's Police Force.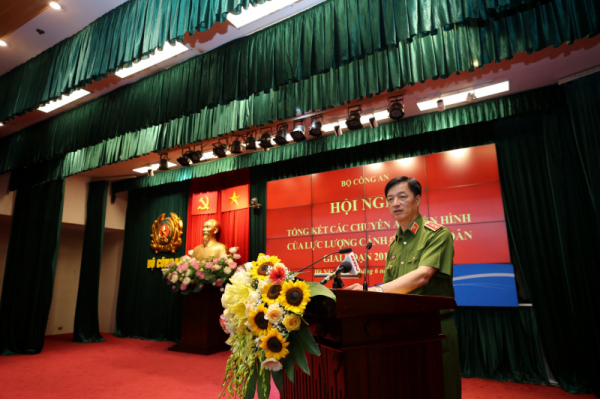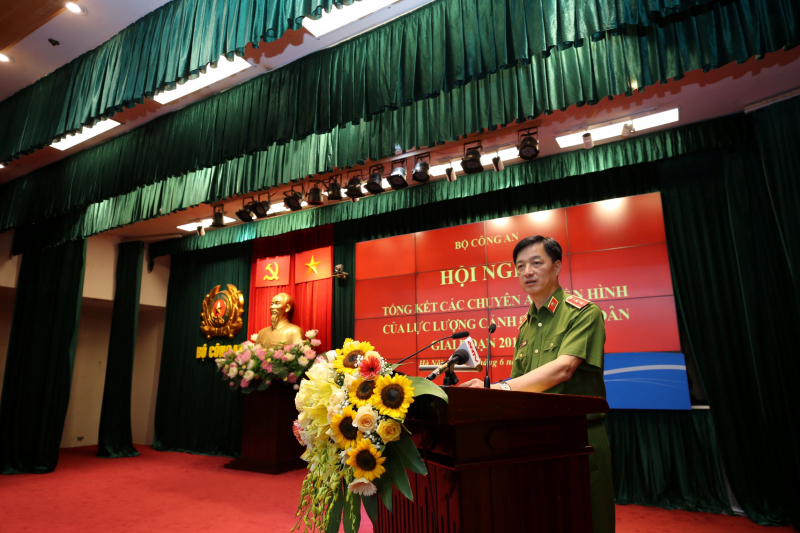 Highlighting major criminal cases that the police force has successfully investigated in recent decades, the minister mentioned successful investigation of several "mafia-like" criminal gangs led by Nam Cam in Ho Chi Minh City, by Khanh "trang" in Hanoi or serious murders in Bac Giang, Ho Chi Minh City, Yen Bai, Gia Lai, Nghe An, Quang Ninh, Vinh Phuc and Binh Phuoc.  
General To Lam also cited major drug trafficking cases, including transnational ones, like a criminal ring led by Trang A Tang trafficking 2,100 bars of heroin, or 5 other special cases with 32,000 bars of heroin and 118 suspects arrested.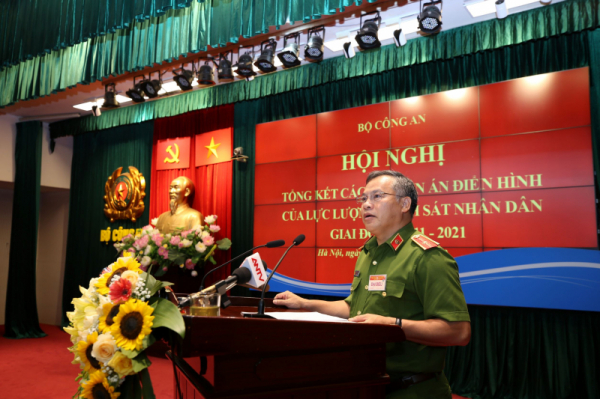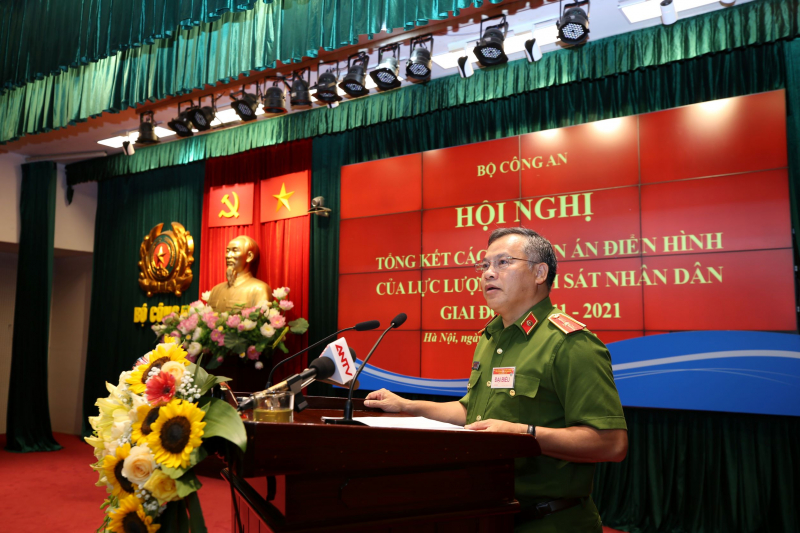 According to the leader of the MPS, the number of criminal offences may increase in the post-Covid and economic recovery times and criminals may take advantage of modern technologies and use more artful tricks to commit crimes.
This requires the police force to continuously renovate professional measures and have stronger resolve to prevent and fight crime in the time to come.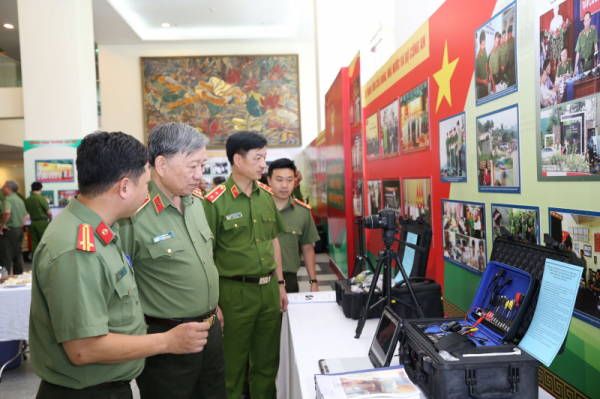 The police force should also apply scientific and technological advances to detect criminal activities and investigate criminal cases while strengthening cooperation with international partners to exchange professional expertise and combat transnational crime. 
At the same time, the police force should mobilize the political system and people to join the fight against crime, and propose agencies, branches and economic sectors to fix weaknesses in their operational systems to minimize economic wrongdoings and abuse of power.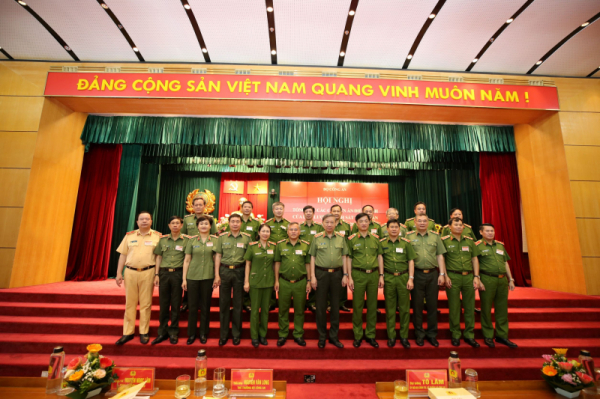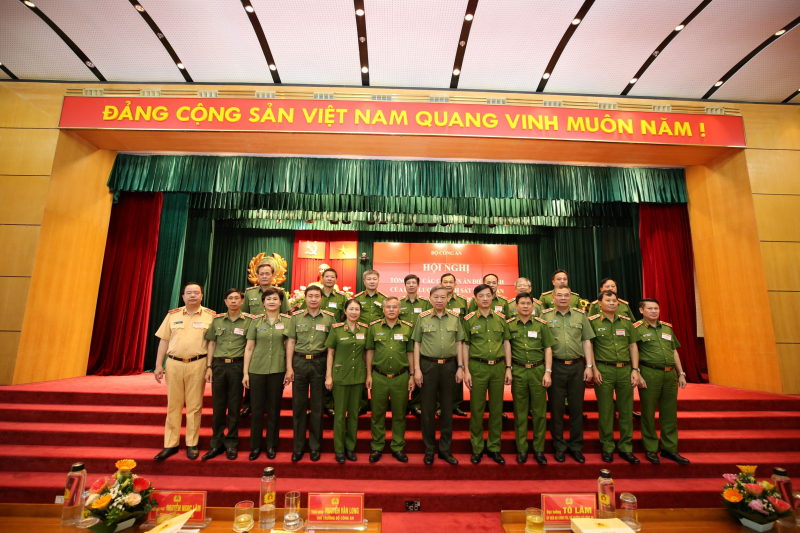 General To Lam concluded that the police units should draw lessons from major and special criminal cases so as to more effectively prevent crime and increase the clearance rate of criminal cases.