MPS leader made National Traffic Safety Committee's member
19:55 18/10/2021
Prime Minister Pham Minh Chinh signed a decision on October 14 appointing the head and members of the National Traffic Safety Committee (NTSC).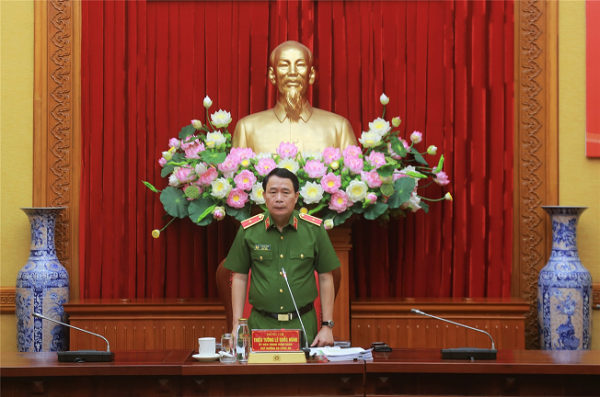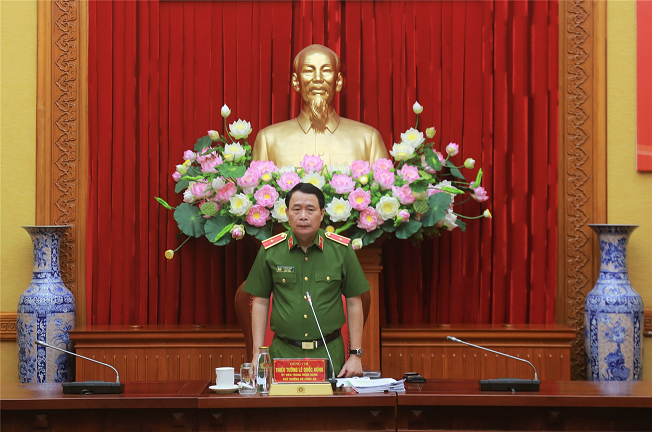 According to the decision, Permanent Deputy Prime Minister Pham Binh Minh as new Chairman of the NTSC while three Vice Chairmen are Minister of Transport Nguyen Van The (Standing Vice Chairman), Khuat Viet Hung (Senior Vice Chairman), and Deputy Minister of Public Security Le Quoc Hung.
Permanent members are Deputy Minister of Transport Le Dinh Tho, Deputy Minister of Health Nguyen Truong Son, Deputy Minister of Finance Vo Thanh Hung, Deputy Minister of Information and Communications Pham Anh Tuan, and Vice Chairman of the Government Office Cao Huy.
Many leaders of Central-level and ministerial-level agencies were also appointed as members of the committee.
Under the Prime Minister's Decision 22/2017/QD-TTg, dated June 22, 2017, the NTSC is an inter-agency coordinator responsible for assisting the Prime Minister in directing ministries, sectors and localities to implement national strategies and projects on ensuring traffic safety and order as well as deploy interdisciplinary solutions in this field on a national scale.
The NTSC also serves as an advisory body to the Prime Minister, advising the Prime Minister to issue national strategies and action plans on traffic safety and order as well as to provide guidance for its member ministries and localities in implementing the approved strategies and plans.
The committee is also tasked with instructing the traffic safety committees of the provinces and municipalities and inspecting their implementation of plans to ensure traffic safety and order.
It also proposes preventive measures or coordinates with localities to respond to traffic accidents so as to avoid traffic jams.