MPS Office sends officers to border communal police posts
21:27 05/10/2021
Following directions of the Public Security Central Party Committee and the Ministry of Public Security (MPS), the MPS Office held a ceremony on October 4 to send officers to reinforce communal police in border localities.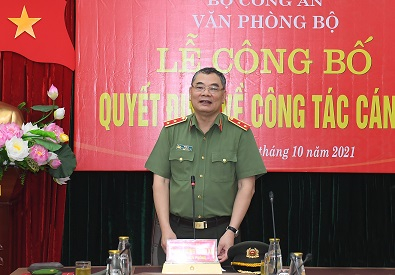 The reinforced officers are the ones who have graduated university but had no experience in working at grassroots-level police units.
This is an opportunity for those young officers to apply their acquired university knowledge to work at grassroots levels while gaining more practical experiences. After such a work shift, they can improve their capacity for staff work when returning to the MPS Office.
Speaking at the ceremony, Lieutenant General To An Xo, Chief of the MPS Office praised the volunteer spirit of the young officers.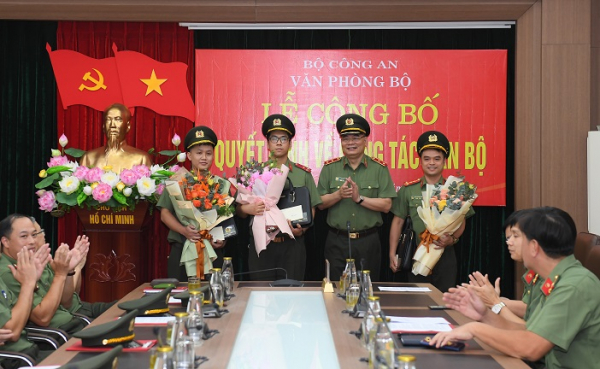 He requested them to strictly abide by the guidelines of the Party, the policies and laws of the State, the regulations of the People's Public Security Forces, and the directions of local authorities. They should make full use of their professional knowledge and qualities of the public security staff-work officers, as well as try their best to complete their assigned tasks when working at the border communes.