MPS opens hotline to guide and answer questions about citizen ID procedures
Thứ Hai, 10/01/2022, 14:23
PSNews - The Police Department for Administrative Management of Social Order under the Ministry of Public Security has announced the Call Center to assist people in applying for citizen e-IDs.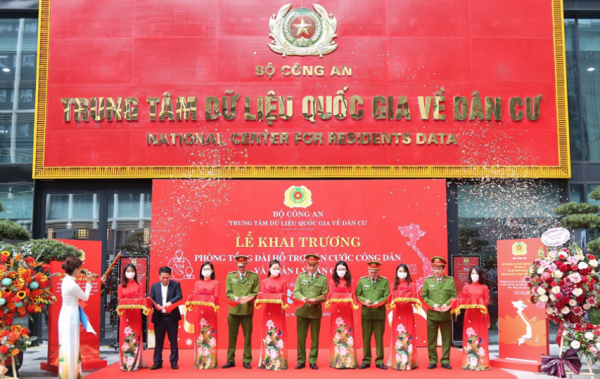 The Call Center has the official phone number 1900.0368 to instruct people to apply for e-ID cards, and answer questions regarding  the administrative procedures for e-ID cards as well as information about registration and management of residence and population data.
The Call Center operates from Monday to Friday, 7:30 a.m. - 5:30 p.m. 
The Call Center will be an official and useful communication channel between the people and the People's Public Security Forces.
In addition, people can visit https://www.facebook.com/ttdldc for support.