MPS reviews counter-espionage activities
20:34 24/11/2021
The Public Security Central Party Committee (PSCPC) and Ministry of Public Security (MPS) held a conference on November 22 to summarize results of the fight against espionage against the State and people of Vietnam, contributing to successfully implementing Vietnam's reform and international integration policy, and fighting reactionary forces in the renewal period (from 1986 to present).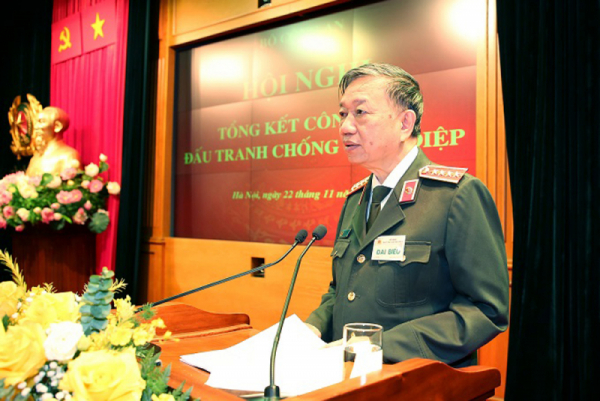 General To Lam, Member of the Politburo, Secretary of the PSCPC and Minister of Public Security, chaired the event.
The events saw the presence of various senior officials, including Ms. Truong Thi Mai, Politburo Member, Member of the Secretariat of the Party Central Committee, Head of the Party Central Committee's Commission for Organization; Mr. Phan Dinh Trac, Politburo Member, Member of the Secretariat of the Party Central Committee and Chairman of the Party Central Committee's Commission for Internal Affairs; as well as 300 senior public security officers from agencies and units under the MPS.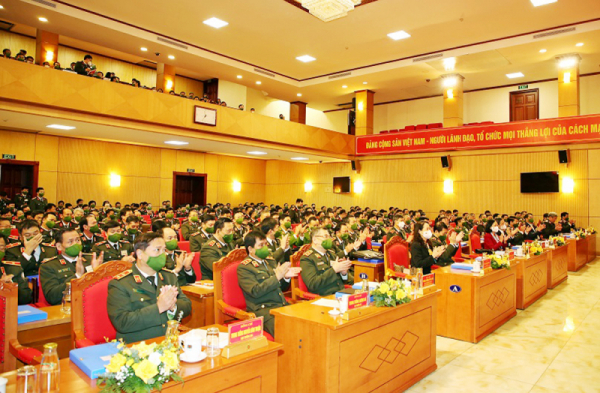 Representatives from professional and local police units discussed in depth the espionage situation, analyzed, evaluated and clarified hostile forces'  plots, operational methods, tricks and covert activities by against the Party, State and people through foreign agencies, reactionary organizations and individuals at home and abroad.
Over the past 35 years, under the leadership of the Party and State, the Politburo, the Secretariat, the Government and the PSCPC, the Public Security Forces have succeeded in defeating hostile forces' attempts to overthrow the leadership of the Communist Party of Vietnam, the socialist regime in Vietnam, as well as to lead the country to fall in the orbit of and depend both politically and economically on foreign countries.
Particularly, the Public Security Forces neutralized all propaganda campaigns, conspiracies and activities conducted by reactionary and foreign hostile forces at home and overseas, which aimed to undermine the Vietnamese ideological foundations, spark riots, and  conduct terrorist acts, "color revolution" and "street revolution."
The results of the fight against foreign espionage and domestic reactionary forces have made an important contribution to building the all-people security posture, the people's security, while intensifying combined domestic and external security.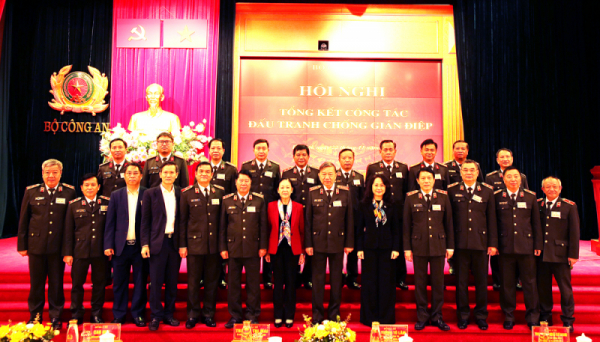 The delegates also agreed that the fight against espionage and reactionary activities is facing new challenges and non-traditional security threats, especially cyber security, epidemics, public health and safety, in the complicated situation in the world and the region.
Delegates also pointed out the limitations and lessons drawn from anti-espionage activities in the past.
Analyses, assessments and ideas on anti-espionage activities over the past 35 years of the Public Security Forces will be summed up as references for the Politburo, the Secretariat, the National Assembly and the Government to craft policies, laws on national security and national security protection.