MPS steps up the drafting of scheme to build rule-of-law socialist State
22:16 18/10/2021
The Ministry of Public Security (MPS) held a meeting on October 15 to discuss the implementation of the scheme "Strategy for building and perfecting a rule-of-law socialist State by 2030 with orientations for 2045".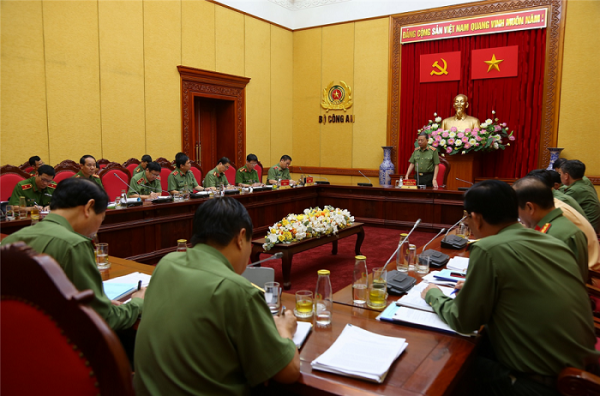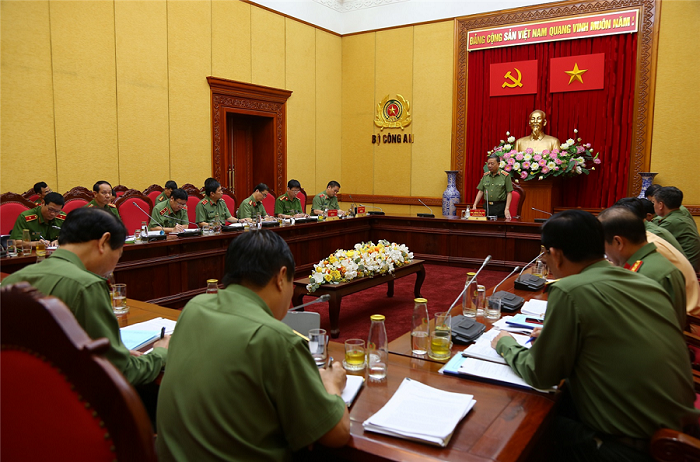 The event was chaired by General To Lam, Politburo Member and Minister of Public Security, member of the State Steering Committee for the Drafting of the Scheme and Head of the Steering Committee of the Ministry of Public Security.
The meeting also saw the presence of Lieutenant General Luong Tam Quang, Deputy Minister of Public Security, and representatives from relevant units under the MPS.
The Central Public Security Party Committee has been assigned to draft two subjects of the scheme while joining relevant ministries, agencies and organizations to work on others.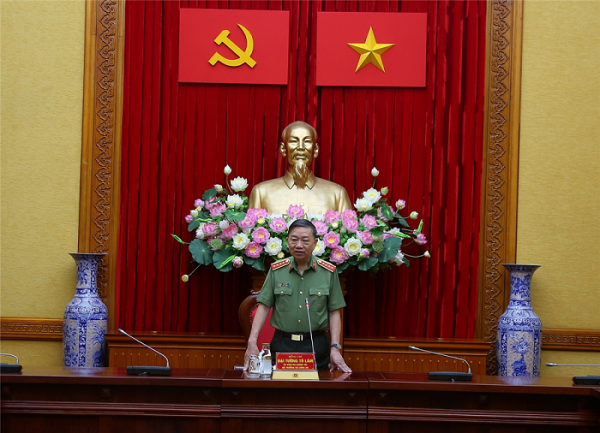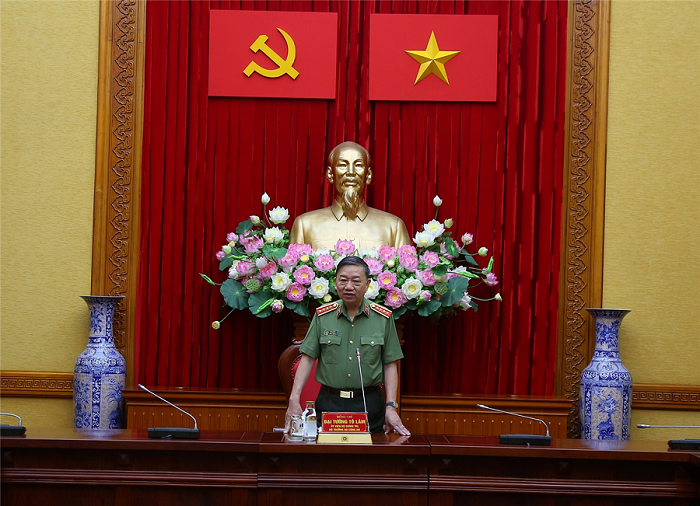 At the meeting, the delegates determined the work done, discussed advantages, difficulties, obstacles to the drafting of the scheme and set objectives for the coming time.
Speaking at the event, Minister To Lam emphasized the importance of the scheme, saying that it will create a political and scientific basis for the building of a rule-of-law state of Vietnam in the coming time.
He applauded the involved agencies and units under the MPS for their positive contribution to drafting the scheme as well as asked them to speed up the drafting while ensuring the quality of the draft