MPS Women's Union holds its 9th Congress (2021 – 2026)
21:17 18/12/2021
The Women's Union of the Ministry of Public Security (MPS) held the 9th Public Security Women's Congress for the 2021 – 2026 term in two days (December 15-16). General To Lam, Politburo member, Minister of Public Security attended and delivered a keynote speech at the Congress.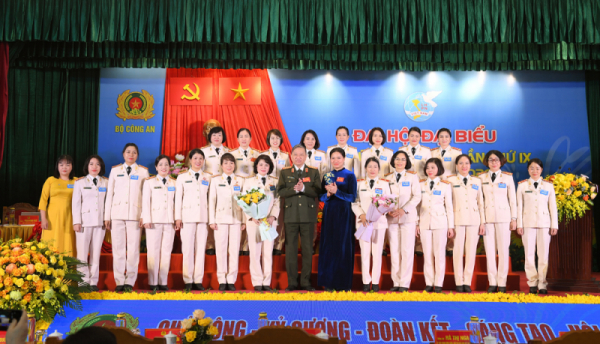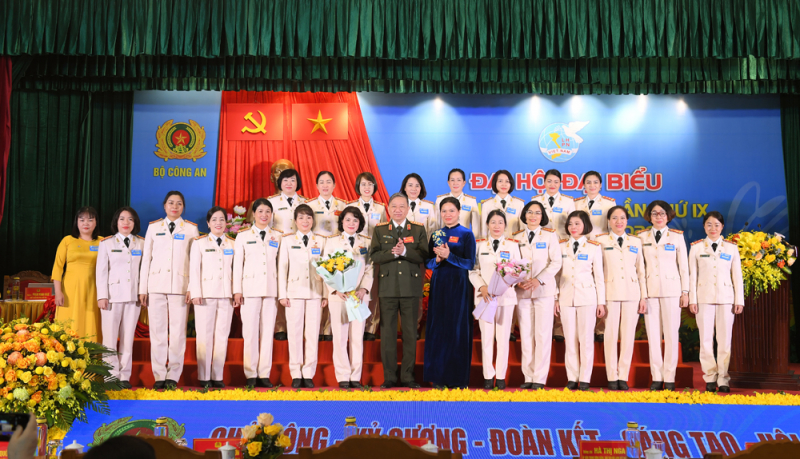 At the congress, delegates reviewed the outcomes of the implementation of the 8th Congress Resolution, the task performance of the Executive Committee for the 2016-2021 term and proposed a working plan for the 2021-2026 term. They also discussed the draft political report which will be presented at the upcoming 13th National Women's Congress.
During the event, delegates elected the new Public Security Women's Union Executive Committee for the 2021-2016 term and a delegation to attend the 13th National Women's Congress.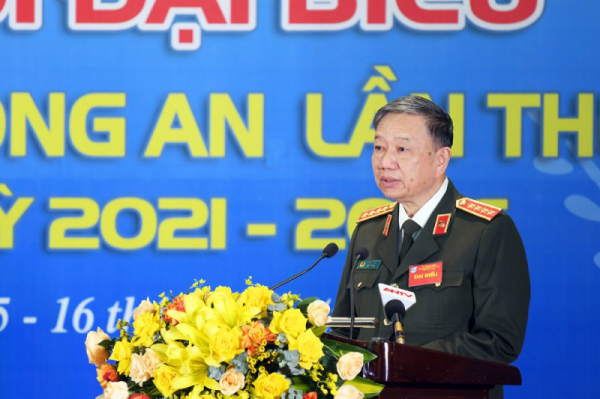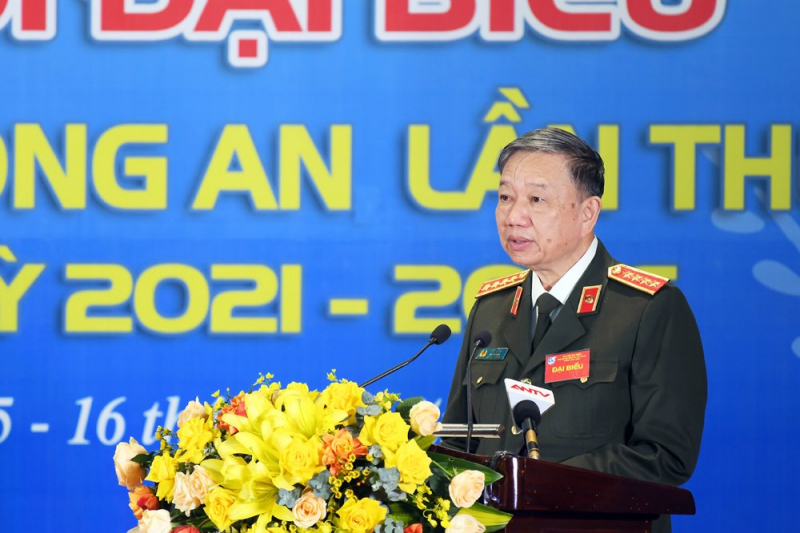 Speaking at the congress, Minister To Lam praised the achievements of the Public Security Women's Union in the past term, affirming that members of the Women's Union of the MPS at all levels have been aware of their roles and responsibilities; as a result, they all have completed their assigned tasks while participating actively and efficiently in movements and building their happy family.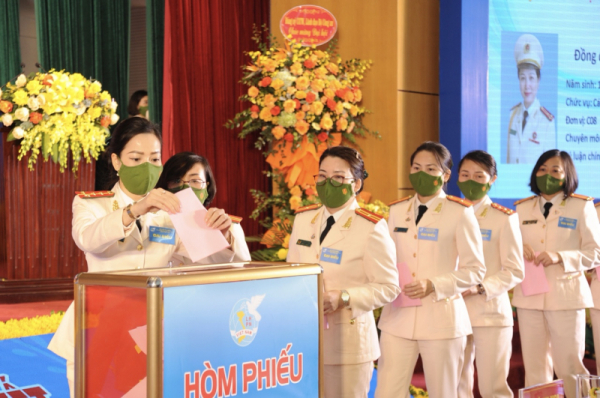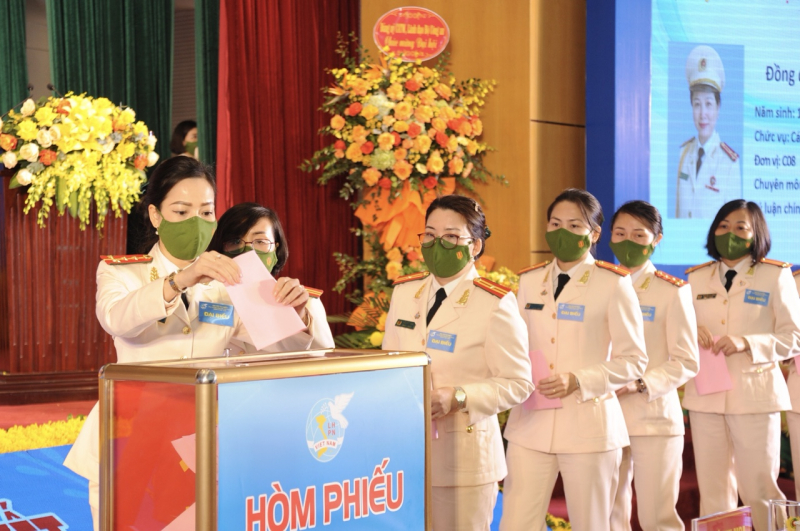 The minister emphasized that the MPS Women's Union should enhance its role of representing and protecting women's legitimate rights and interests, grasp their thoughts and aspirations, and promote the women movement to make large contributions to the development of the Public Security Forces in the new situation.