People's Police Academy conducts social activity in Hanoi
21:31 04/09/2021
PSNews - Amid COVID-19 pandemic, recently, the People's Police Academy (PPA) offered gifts to needy families and poor students in Bac Tu Liem district of Hanoi.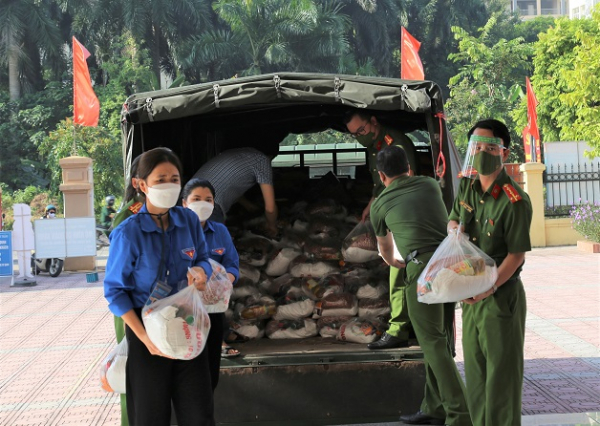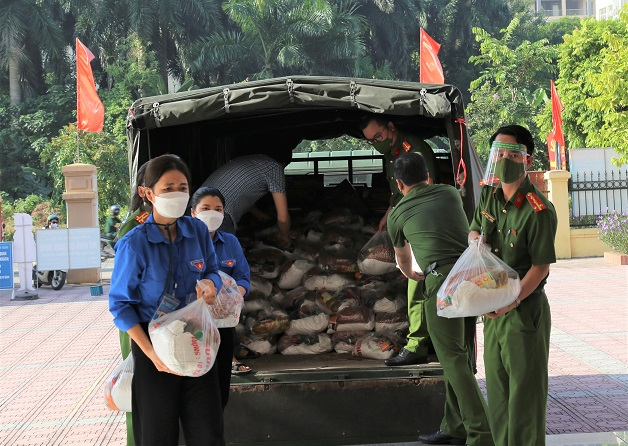 In order to join common efforts to fight the COVID-19 pandemic and support pandemic-hit people, the PPA organized a charitable program themed "Ensuring social security - Joining hands to fight COVID-19", calling on the academy's staff, students and other benefactors to support unemployed workers, poor students, and needy families in Bac Tu Liem district.
At the program, representatives of the PPA in coordination with local authorities handed over 1,000 packages of gifts, worth VND  350 million in total, to the beneficiaries. The event was held in line with anti-pandemic regulations.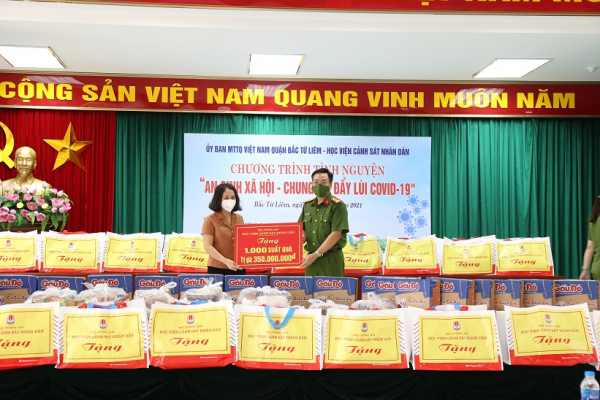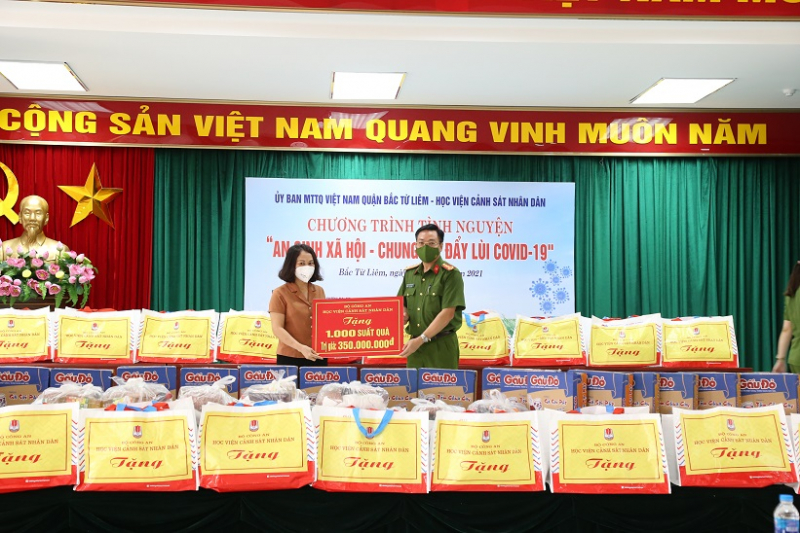 As Hanoi tightens social distancing measures in an effort to stamp out the pandemic, the support also encouraged local people to strictly follow anti-pandemic regulations with the principle "Stay at home, stay safe", contributing to improving the effectiveness of the local COVID-19 fight. 
The social activity was also aimed at responding to the special emulation movement "The People's Public Security Forces serve as a shield against the COVID-19 pandemic and a sharp sword to protect security and social safety" launched by the Ministry of Public Security.