Phu Tho police asked to further suppress crimes in new year
22:54 06/01/2022
The Phu Tho Provincial Police Department held a conference on January 5 to review the provincial police's task performance in 2021 and deploy a work plan for 2022.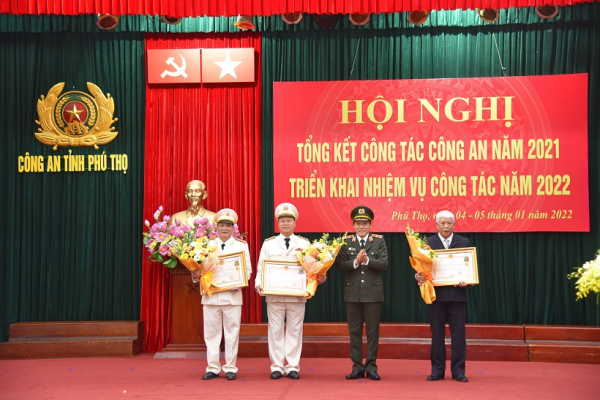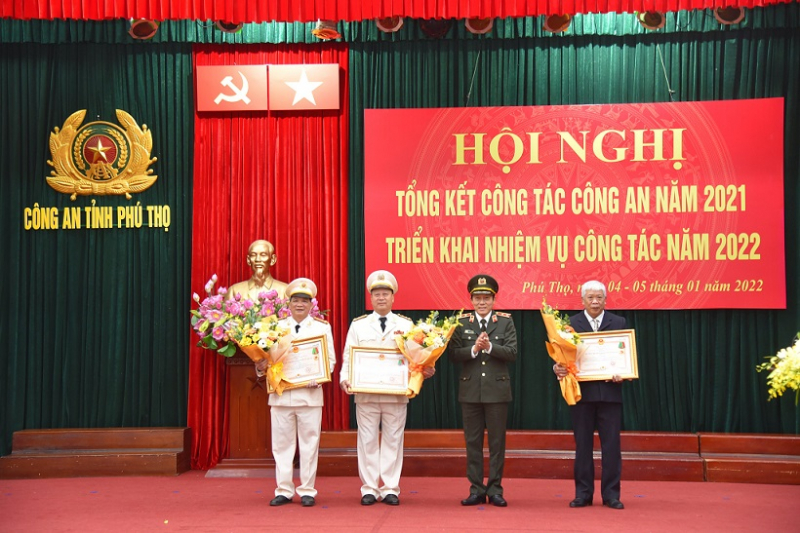 The event saw the presence of Deputy Minister of Public Security Lieutenant General Luong Tam Quang.
Reports at the conference read that, in 2021, the Phu Tho provincial police have effectively implemented solutions to protect political security, ensure social order and safety, and prevent the emergence of security "hot spots" in the province.
In the fight against crimes, the provincial police destroyed 33 criminal gangs and successfully investigated 90.8% of the total criminal cases, including 95.1% of serious cases.
Additionally, the police of Phu Tho province have expanded the movement "All people protect national security", drastically implemented the projects on the national population database and chip-based ID card issuance, in which they ensured "correct, sufficient, clean, alive" residential information and verified 100% of citizens' data on the system.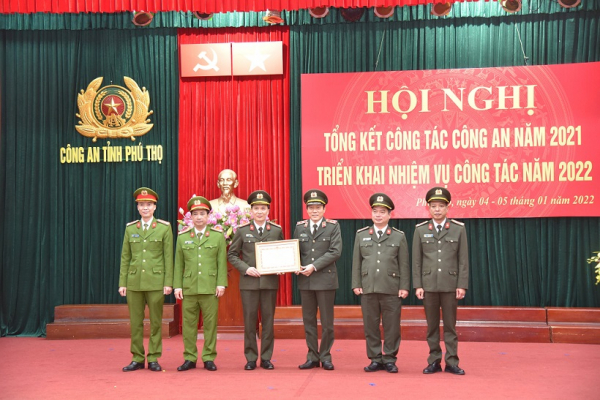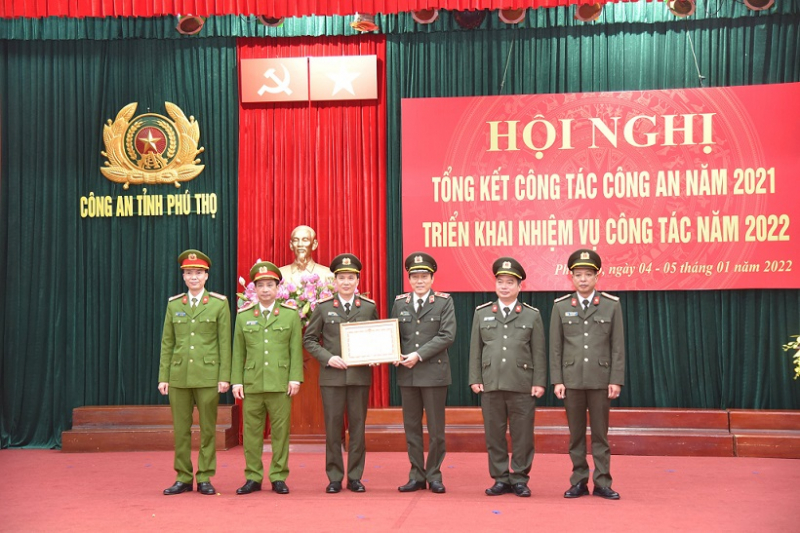 Speaking at the conference, Deputy Minister Luong Tam Quang asked the Phu Tho police to implement strictly and effectively the Public Security Central Party Committee's Resolutions and the Minister of Public Security's directives on the tasks assigned to the Public Security Forces in 2022 and the following years.
Regarding the fight against crimes, Deputy Minister Luong Tam Quang requested the Phu Tho provincial police to actively study and predict the crime situation in the future and draw up appropriate approaches to resolve complex issues early at the grassroots level.
The provincial police forces should curb the rate of crimes related to social order by 5% compared to 2021 while taking measures to sustainably reduce crimes and deny opportunity for crimes to arise.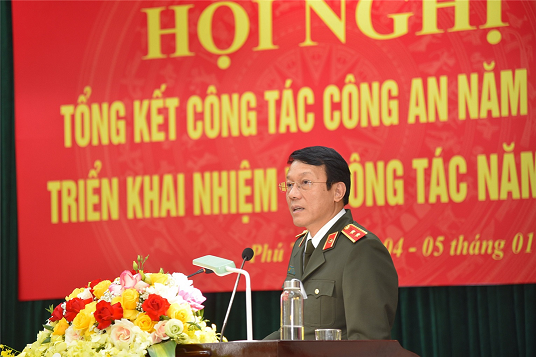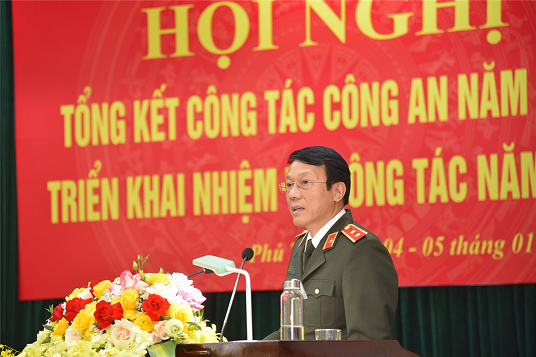 The Deputy Minister also asked to the Phu Tho Provincial Police Department to build a clean and strong provincial police force that can operates effectively and efficiently.
The local police force should drastically and effectively implement the Ministry of Public Security's scheme on building truly clean, strong, professional, elite and modernized People's Public Security Forces to meet the task requirements in the new situation.