Policewomen in Da Nang uphold their roles in mass mobilization
18:34 15/12/2021
PSNews - Over the past time, female officers of the Da Nang City Police Women's Union have had a high sense of responsibility and made much effort to fulfill their assigned political tasks as well as mobilize local people to fight against crimes.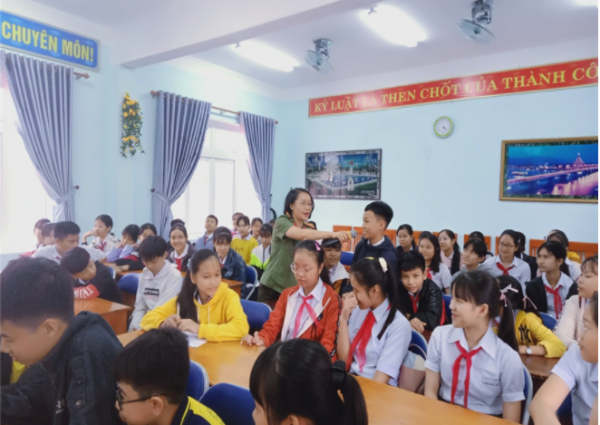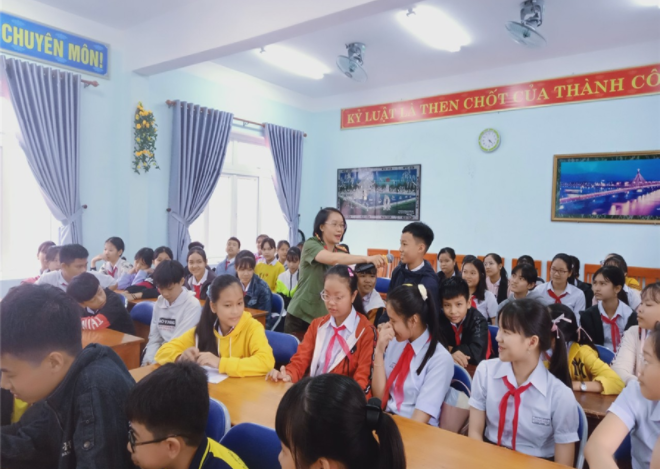 The Da Nang City Police Women's Union has their 11 grassroots-level chapters with more than 300 members. 
One of their most effective campaigns in the 2016-2021 period is the project "Policewomen in the city are good at mobilizing people to participate in the fight against crimes and social problems, for the peaceful life of the people".
Over the past five years, the Da Nang Police Women's Union has organized 254 public law dissemination drives, improving local people's awareness of prevention and control of crimes and social evils as well as observance of regulations on fire safety and food hygiene. 
The women's organization also encouraged local people to combat gender-based and domestic violence against women and children. They also gave local students instructions on cyber safety.
During the COVID-19 outbreak in the city, the policewoman actively instructed people on social networks to prevent the spread of the disease.
Thanks to the effective law and information dissemination drives held by the policewomen, people in Da Nang city have actively joined local police in fighting crimes as well as ensuring local security and order.