Senior Lieutenant General Luong Tam Quang attends year-end meeting of security guard force
Thứ Ba, 11/01/2022, 21:12
PSNews - Deputy Minister of Public Security Sen. Lt. Gen. Luong Tam Quang attended and delivered a keynote speech at a meeting hosted by the Security Guard Command on January 10 to review the task performance of the security guard force in 2021 and deploy the force's work plan for next year.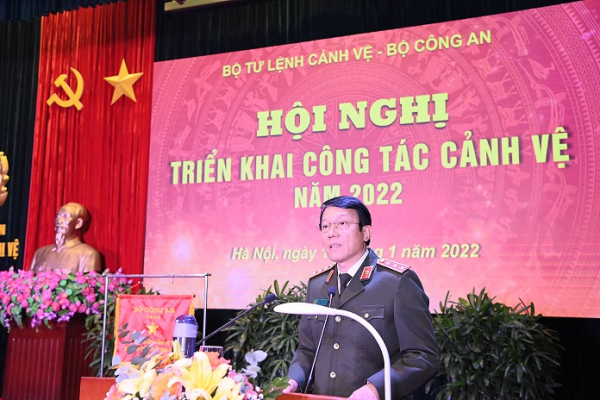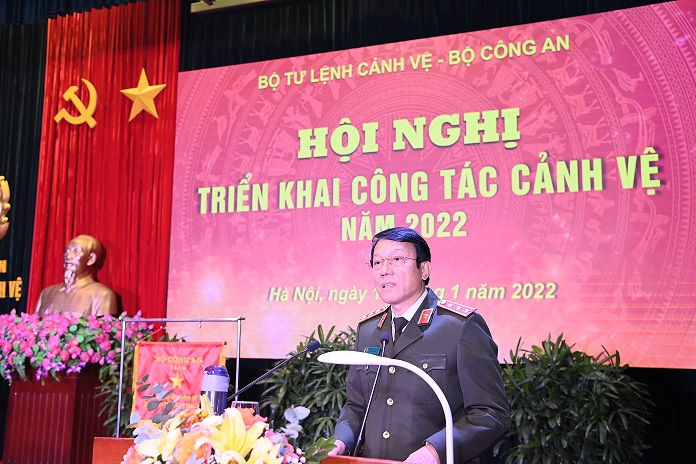 In 2021, the Security Guard Command ensured absolute safety for Party and Sate's leaders as well as delegates to 128 important events in the country, including the 13th National Party Congress and the election of the 15th National Assembly.
The command also deployed forces to guard key establishments and places. Additionally, the Security Guard Command has actively improved the legal basis for the force's operation while promoting international cooperation in the field.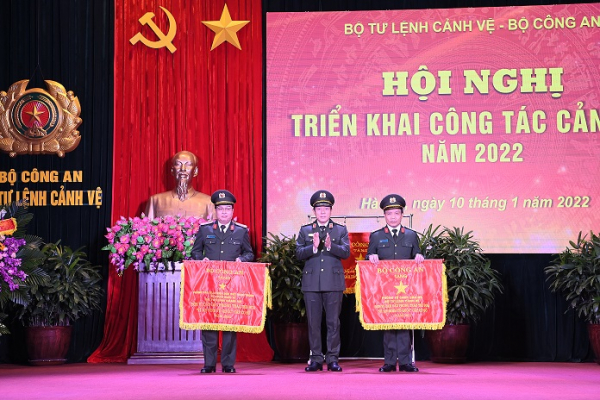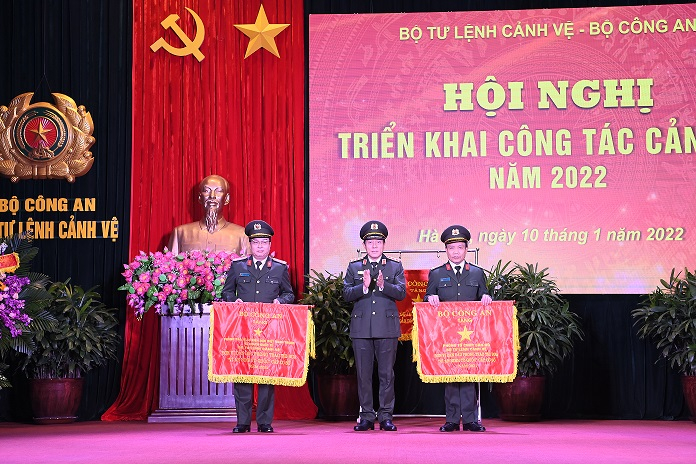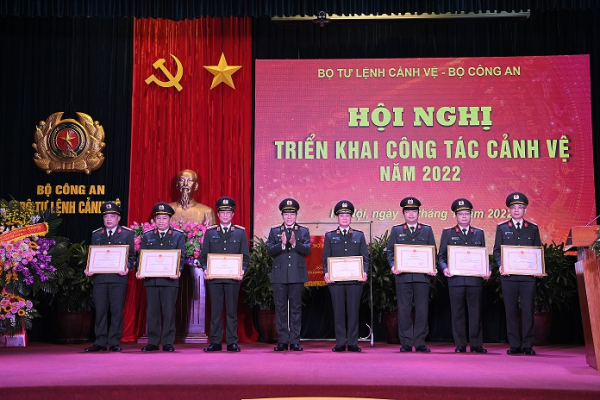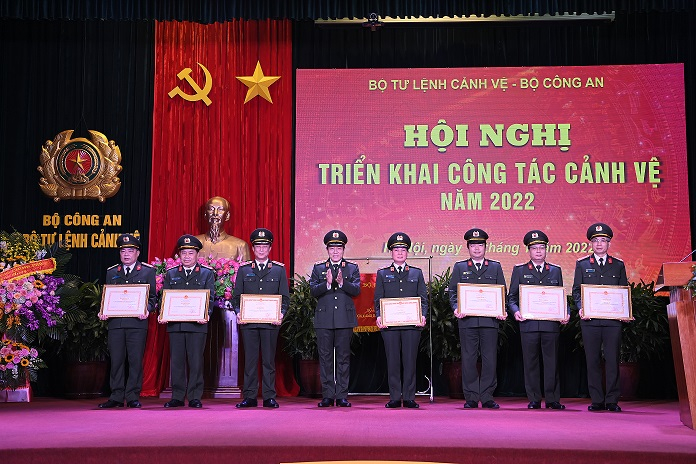 Speaking at the conference, Deputy Minister Luong Tam Quang asked the Security Guard Command to learn new viewpoints and policies on national security protection of the Party mentioned in the Resolutions of the 13th National Party Congress and the 7th Public Security Party Congress as well as the directions of the Prime Minister and Minister of Public Security at the 77th Public Security National Conference, and translate these contents into its work plan for next year.
Deputy Minister Quang also asked the leadership of the Security Guard Command to further impose discipline on its subordinates while paying due attention to building a clean and strong Party organization and an elite corps of security guards with firm political mettle, revolutionary virtues, absolute loyalty to the Party and State and high sense of responsibility, good expertise and professionalism so as to excellently complete all tasks assigned to them.