Son La police disseminate law against gambling at school
Thứ Ba, 24/05/2022, 09:35
PSNews – An information program on the law against gambling was organized in May for students of the Son La Culture, Art and Tourism Intermediate School.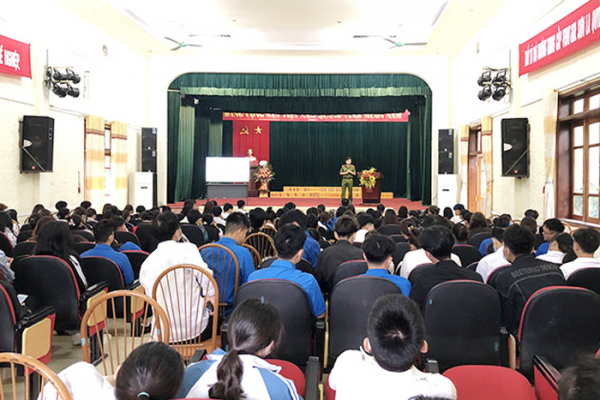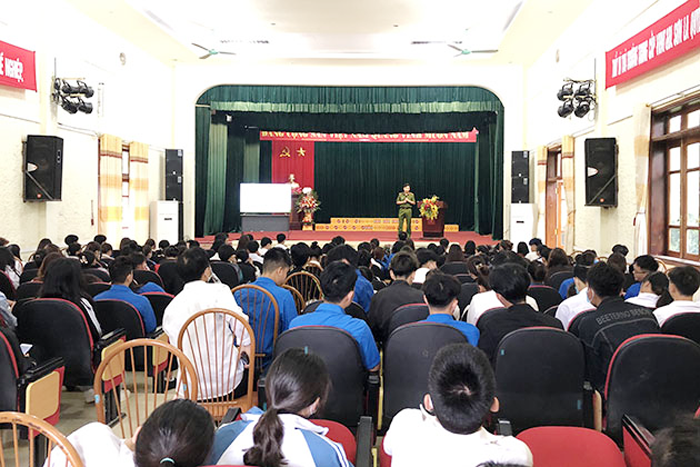 The law dissemination program was co-hosted by the Law Dissemination Club and the Criminal Police Division under the Son La Provincial Police Department.
Nearly 200 students attended the meeting, and they were provided with the basic content of the amended Criminal Code 2015 as well as information about gambling situations, forms of online gambling, harmful consequences of gambling and police's fight against gambling activities.
The program aimed to improve the local students' awareness of law observance, contributing to ensuring security and order in the locality.