Vietnam, Indonesia agree to share experiences in implementing digital transformation
Thứ Năm, 31/08/2023, 18:24
Deputy Minister of Public Security Lieutenant General Nguyen Duy Ngoc hosted a meeting with Deputy for the Coordination of Communication, Information, and Apparatus at the Coordinating Ministry for Political, Legal, and Security Affairs of the Republic of Indonesia Lieutenant General Arif Mustofa who was on a visit to Vietnam, on the afternoon of August 28, in Hanoi.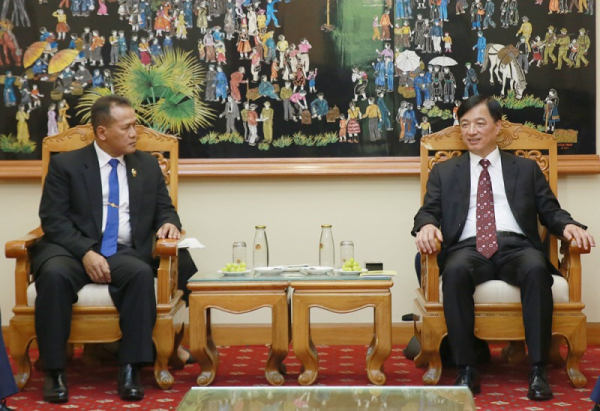 At the meeting, Deputy Minister Nguyen Duy Ngoc gave a number of ideas to expand cooperation between the two sides in the coming time.
These include increasing experience exchange in drafting policies and legal systems as well as implementing digital transformation, protecting network security and databases.
The host also mentioned the cooperation in applying new technologies such as the Internet of Things (IoT), artificial intelligence, blockchain, cloud computing to digital transformation, analyzing, developing, sharing and integrating data, and building and operating the national data center.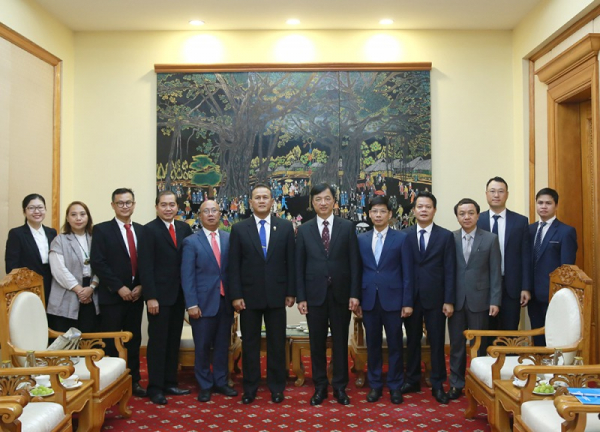 Furthermore, the two sides should cooperate in research and development of advanced technologies, contributing to the building of a digital government, digital society, application of population data, issuance of citizen identity cards, and connection of electronic identification and authentication data between two countries.
Sincerely thank Deputy Minister Nguyen Duy Ngoc for the meeting, Lieutenant General Arif Mustofa agreed that the two sides need to further expand cooperation and share experiences in building a digital government and implementing digital transformation in each country, contributing to deepening the relations between the two ministries in particular, and the two countries in general.