Vietnam climbs two places in UN e-government rankings
13:37 11/01/2021
PSNews - According to the Ministry of Information and Communications, Vietnam has moved up two placed to rank 86th among the 193 countries in the United Nations E-Government Survey 2020.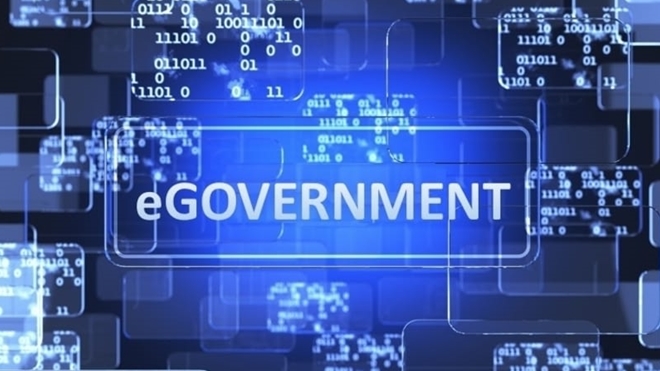 Photo for illustration. Source: opengov.
As per the 2020 survey, Vietnam was in the high e-government development index (EDGI) group, with a value of 0.6667, higher than the global average of 0.5988. Vietnam has jumped from 88th to 86th among 193 nations in terms of digital government.
It is also higher than Asia and Southeast Asia's respective EDGI values of 0.6373 and 0.6321. In Southeast Asia, Vietnam ranks 6th behind Singapore, Malaysia, Thailand, Brunei and the Philippines.
Besides EDGI, a country's e-government development was also assessed through the e-participation index (EPI), in which Vietnam moved up two positions to number 70 out of 193 countries.
Vietnam has set a target to make it into the top 70 countries in terms of EDGI as part of the national digital transformation programme towards 2025 with a view to 2030.