Vietnam likely to observe blood moon lunar eclipse on November 8
Thứ Năm, 03/11/2022, 08:48
Many people in Vietnam will enjoy a unique experience as they witness the second total lunar eclipse of the year that will transform the moon into a reddish-copper colour for 85 minutes on November 8.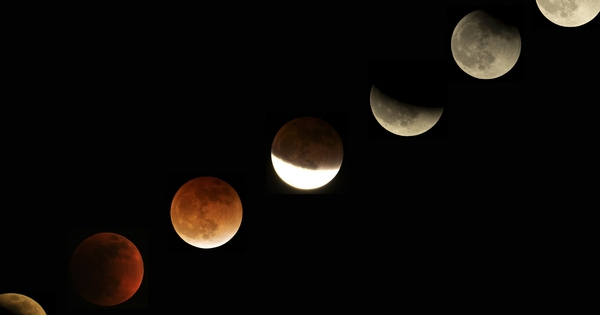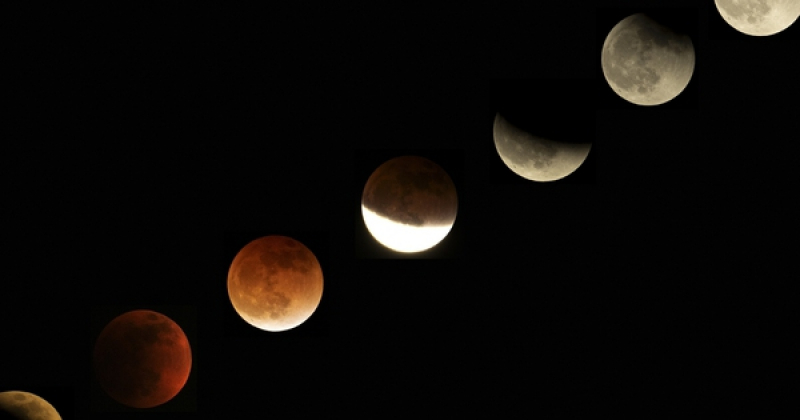 The reddish moon will be visible from North America, parts of South America, Asia, Australia, and New Zealand, according to Space.com.
The occasion is often colloquially referred to as a Blood Moon, which is a total lunar eclipse, with this happening as the full moon, in this case November's full Beaver Moon, moves into the deep umbral shadow of the Earth and receives only light first filtered by the Earth's atmosphere.
The website reveals that people in Ho Chi Minh City and Hanoi will be able to watch the Total Lunar Eclipse at its maximum level at 17:59 p.m. on the same day.
This will be the second and final lunar eclipse of the year. The first such lunar eclipse took place on May 16.
"There will also be two lunar eclipses in 2023, though they won't be nearly as impressive a spectacle," Space.com notes.