China Eastern plane carrying 132 crashes in Guangxi province
Thứ Hai, 21/03/2022, 18:33
China Eastern flight MU5735 crashed in Guangxi province causing 'mountain fire'; number of casualties still unknown.
A China Eastern Airlines passenger plane carrying 132 people has crashed in southern China, state broadcaster CCTV reported.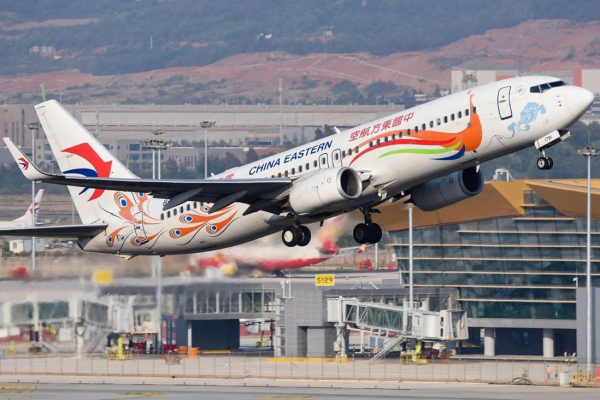 There was no information about any casualties in the incident, which took place on Monday afternoon, as yet.
The Boeing 737 plane crashed in the countryside near Wuzhou city in the Guangxi region. It "caused a mountain [of] fire", CCTV said, adding that rescue teams were dispatched to the scene.
There was no word on the cause of the crash of the plane, which flight-tracking website Flightradar24 identified as a six-year-old 737-800 aircraft.
Chinese President Xi Jinping on Monday ordered an investigation into the cause of the crash, state media reported.
"We are shocked to learn of the China Eastern MU5735 accident," state broadcaster CCTV reported Xi saying, while he also called for "all efforts" towards the rescue and to find out the "cause of the accident as soon as possible".
Local media reported that flight MU5735 had not arrived at its scheduled destination in Guangzhou after it took off from the city of Kunming shortly after 1pm (05:00 GMT), citing airport staff.
The flight-tracking ended at 2:22pm (06:22 GMT) at an altitude of 3,225 feet (983 metres) and a speed of 376 knots (696km/hour).