Ida's record rain floods New York-area homes, subways; at least 44 dead
10:39 03/09/2021
Flash flooding killed at least 44 people in four Northeastern states as remnants of Hurricane Ida unleashed torrential rains that swept away cars, submerged New York City subway lines and grounded airline flights, officials said on Thursday.
Across large swaths of New York, New Jersey, Pennsylvania and Connecticut, residents spent the day coping with water-logged basements, power outages, damaged roofs and calls for help from friends and family members stranded by flooding.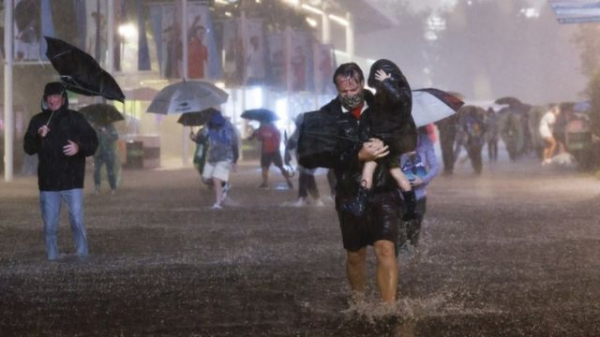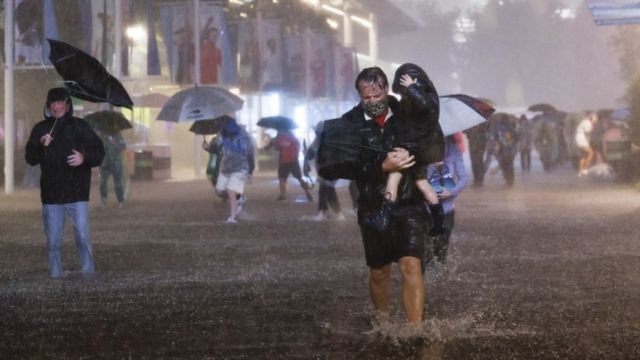 At least 13 people lost their lives in New York City, along with three in suburban Westchester County, and New Jersey Governor Phil Murphy said in a tweet at least 23 people from that state had perished in the storm.
Among the fatalities, three people were found dead in a basement in the New York City borough of Queens, while four residents of Elizabeth, New Jersey, died at a public housing complex flooded by 8 feet (2.4 m) of water.
Roadways were transformed into river-like torrents in minutes as the downpours struck on Wednesday night, trapping drivers in quickly rising floodwaters. Scores of vehicles were found abandoned on area roadways Thursday. In Somerset County, New Jersey, at least four motorists were killed, officials said.
A victim in Maplewood Township, New Jersey, was swept away while he was apparently trying remove debris from storm drains in the area, police said.
"Sadly, more than a few folks have passed as a result of this," Murphy said at a briefing in Mullica Hill in the southern part of the state, where a tornado ripped apart several homes.