No concessions, no breakthroughs: Russia, U.S. cast pall on Ukraine talks
14:09 10/01/2022
Russia said on Sunday it would not make concessions under U.S. pressure and warned that this week's talks on the Ukraine crisis might end early, while Washington said no breakthroughs were expected and progress depended on de-escalation from Moscow.
The hard line from Moscow underscored the fragile prospects for negotiations that Washington hopes will avert the danger of a new Russian invasion of Ukraine, at the tensest point in U.S.-Russia relations since the Cold War ended three decades ago.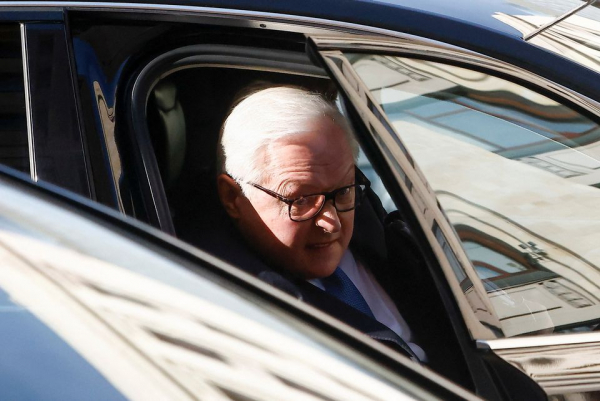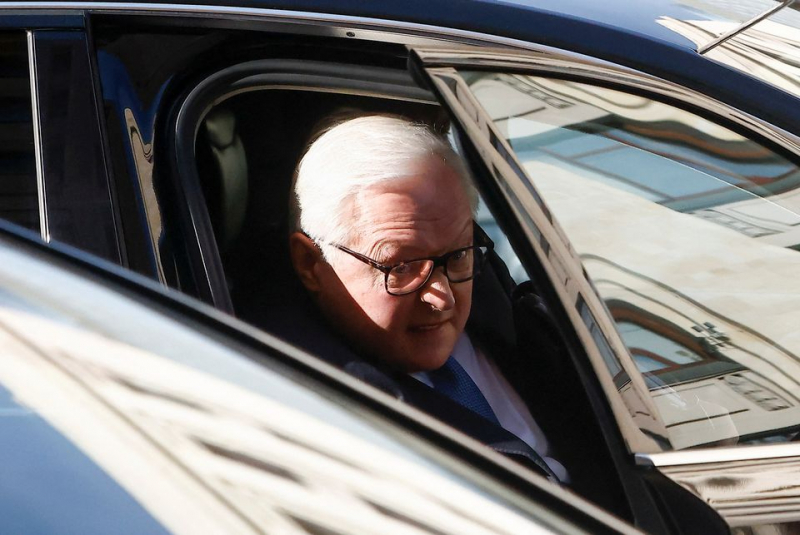 Talks begin on Monday in Geneva before moving to Brussels and Vienna, but the state-owned RIA news agency quoted Deputy Foreign Minister Sergei Ryabkov as saying it was entirely possible the diplomacy could end after a single meeting.
"I can't rule out anything, this is an entirely possible scenario and the Americans ... should have no illusions about this," he was quoted as saying.
"Naturally, we will not make any concessions under pressure" or amid constant threats from participants in the talks, said Ryabkov, who will lead the Russian delegation in Geneva.
Moscow was not optimistic going into the talks, Interfax news agency quoted Ryabkov as saying.
The U.S. prognosis was similarly gloomy.
"I don't think we're going to see any breakthroughs in the coming week," U.S. Secretary of State Antony Blinken said in a CNN interview.
In response to Russian demands for Western security guarantees, the United States and allies have said they are prepared to discuss the possibility of each side restricting military exercises and missile deployments in the region. 
Both sides will put proposals on the table and then see if there are grounds for moving forward, Blinken said.
"To make actual progress, it's very hard to see that happening when there's an ongoing escalation, when Russia has a gun to the head of Ukraine with 100,000 troops near its borders," Blinken said in an interview with ABC News.
Ahead of the formal talks, U.S. Deputy Secretary of State Wendy Sherman met with Ryabkov on Sunday in Geneva and told him Washington "would welcome genuine progress through diplomacy," the State Department said.
Ryabkov told reporters his meeting with Sherman had been "complex but businesslike," Russian new agency Interfax said.
Tens of thousands of Russian troops are gathered within reach of the border with Ukraine in preparation for what Washington and Kyiv say could be an invasion, eight years after Russia seized the Crimea peninsula from Ukraine.