Omicron could cause 75,000 deaths in England by end of April, say scientists
20:10 12/12/2021
Peak of 2,400 daily hospital admissions is most optimistic scenario if England stays in plan B, say advisers
Omicron could cause between 25,000 and 75,000 deaths in England over the next five months without tougher Covid restrictions, experts have told the government.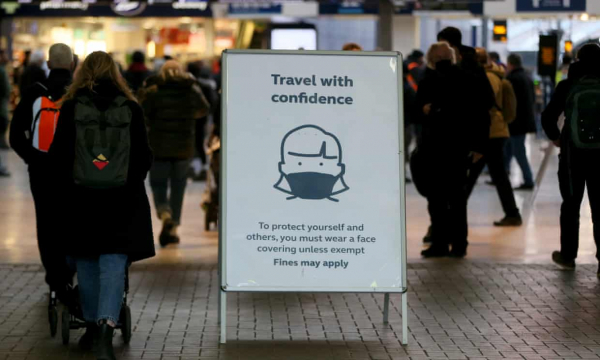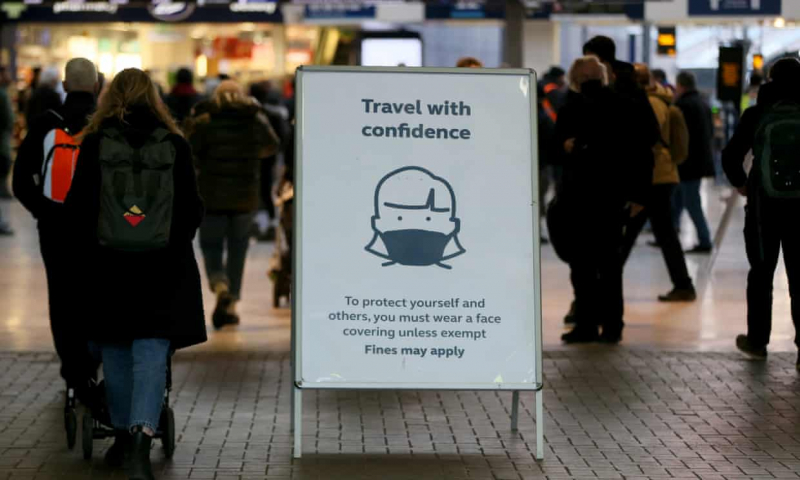 Scientists from the London School of Hygiene and Tropical Medicine (LSHTM) also warned that Omicron, first discovered in southern Africa, is likely to be the dominant coronavirus variant by the end of the month.
Even in the most optimistic scenario, projected infections could lead to a peak of more than 2,000 daily hospital admissions, with a total of 175,000 hospital admissions and 24,700 deaths between 1 December and 30 April.
The scientists, who advise the government as part of the Scientific Advisory Group for Emergencies (Sage) and the Scientific Pandemic Influenza Group on Modelling (Spi-M), used experimental data to look at how the transmission of Omicron might develop as the country heads into 2022 without more stringent restrictions beyond Boris Johnson's "plan B".
Another 633 Omicron cases were recorded in the UK on Saturday, marking the largest daily increase since the variant was detected. It brings the total number of confirmed Omicron cases to 1,898, according to the UK Health Security Agency. Overall, a further 54,073 new Covid cases were reported on Saturday with 132 deaths.
Dr Nick Davies, from LSHTM's Centre for Mathematical Modelling of Infectious Diseases, who co-led the research, said on Saturday: "These are early estimates, but they do suggest that, overall, Omicron is outcompeting Delta rapidly by evading vaccines to a substantial degree.
"If current trends continue, then Omicron may represent half of UK cases by the end of December."They also found that booster jabs provided additional protection against Omicron, with a higher uptake likely to reduce the number of infections, hospital admissions and deaths.