US Defence Secretary arrives in Hanoi for two-day visit to Vietnam
20:32 28/07/2021
US Defence Secretary Lloyd Austin touched down at Noi Bai International Airport in Hanoi on the afternoon of July 28 to start his two-day visit to the country following an invitation by Vietnamese Defence Minister General Phan Van Giang.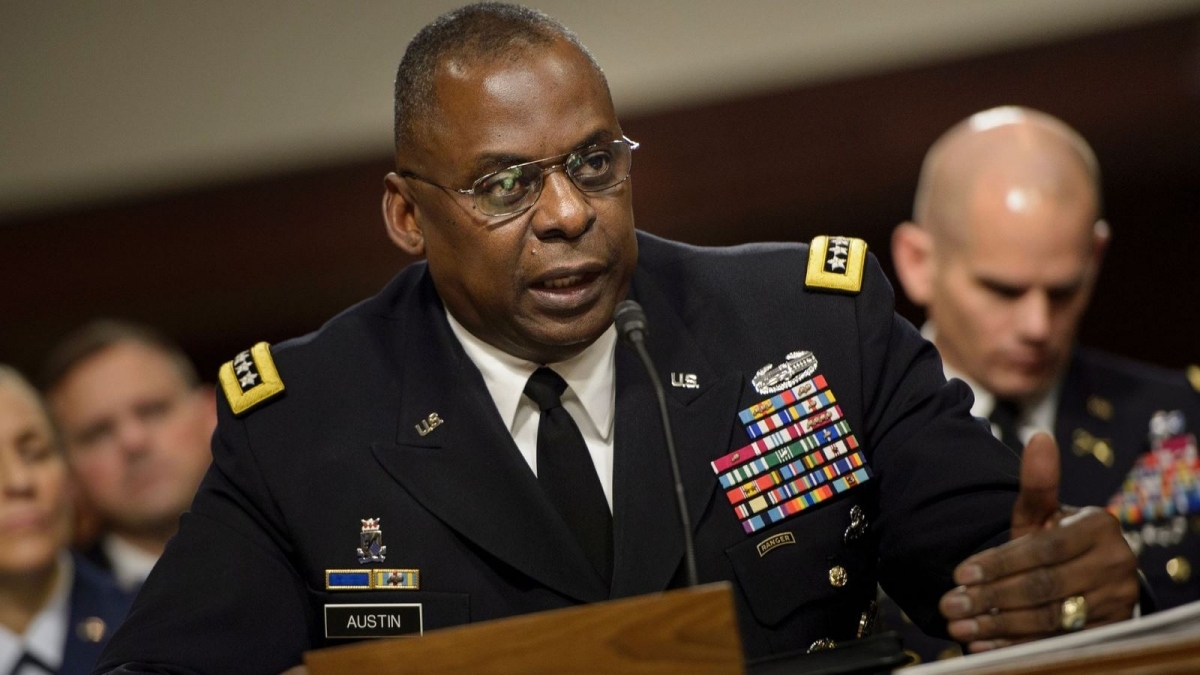 US Defence Secretary Lloyd Austin. (Image: Getty Images)
According to Le Thi Thu Hang, spokesperson for the Ministry of Foreign Affairs, the visit of Secretary Austin will greatly contribute to strengthening the friendly and trusted relationship between the citizens and militaries of both nations. This is along with helping to carry out the agreements reached by senior leaders within the Vietnam-US comprehensive partnership framework.
Prior to Secretary Austin's trip to the nation, the US successfully donated three million Moderna vaccine doses to the country through the COVAX mechanism. Of which, 1,499,960 doses were delivered to Ho Chi Minh City on July 24 and 1,500,100 doses were given to Hanoi on July 25.
Secretary Austin, 67, is a four-star general who previously served in the US Army. He became the first black Secretary of Defence in American history when he was appointed on January 22, two days after Joe Biden became the 46th US President.
Moving forward, Secretary Austin is set to visit three Southeast Asian nations, including Singapore, Vietnam, and the Philippines starting from July 27. Experts believe that this trip will see Austin highlight China's aggressive behaviour in the East Sea whilst emphasizing the importance of ensuring a free and open Indo-Pacific region.
This comes after Secretary Austin toured four Asian countries in March shortly after taking office, including Japan, the Republic of Korea, India, and Afghanistan.
During the course of this trip, the US Defence Secretary affirmed that the administration of President Biden will continue to push forward the free and open Indo-Pacific strategy, considering the region to be a top priority in the national security strategy.