200 airlines seek ways to restore their prospects in Asia
09:01 12/06/2022
The Asian route development forum 2022 (Routes Asia 2022) that took place in Da Nang from June 4 - 8 has welcomed over 500 domestic and foreign delegates from more than 200 leading airlines. 
Route Asia 2022 is considered as the most prestigious regional aviation development forum with the participation of many policy makers and stakeholders from the world's leading airlines, airports, destinations and aviation industry suppliers.
The 3-day-event, co-hosted by Informa Routes company of the UK, Da Nang municipal People's Committee and Duy Anh Trading JSC – IPP Travel Retail, provided more than 1500 meetings and seminars with the aim of speeding up the resumption of the aviation industry and its services in the Asia-Pacific region.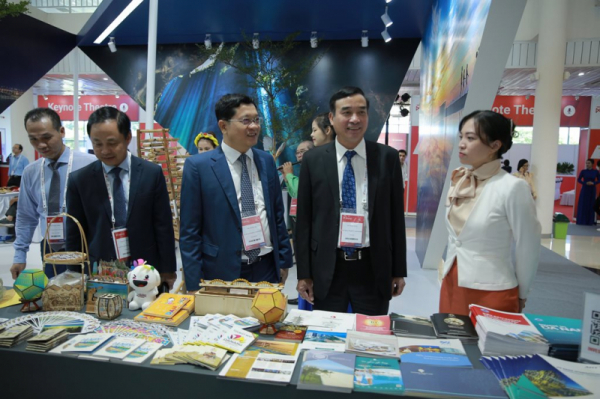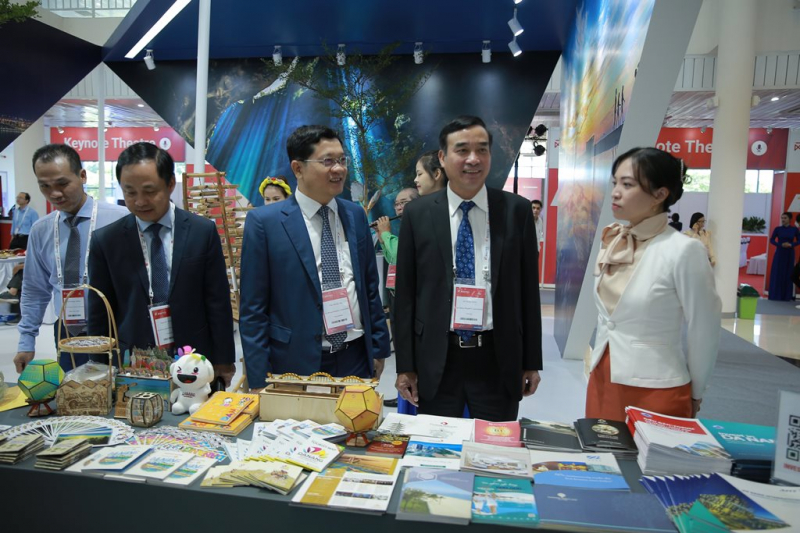 Speaking at the opening ceremony, Mr. Le Trung Chinh, chairman of the municipal People's Committee affirmed that, the event marks an important milestone for the resumption of aviation and tourism industries in the world after a long hiatus due to the COVID-19 pandemic.
"We hope that as the host of Route Asia 2022, Da Nang will provide a comfortable and efficient environment for business exchanges and connections between airline and tourism partners", Mr. Chinh said.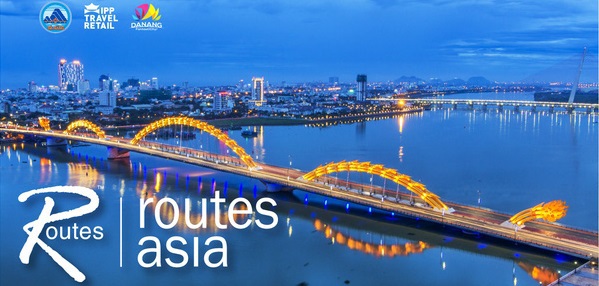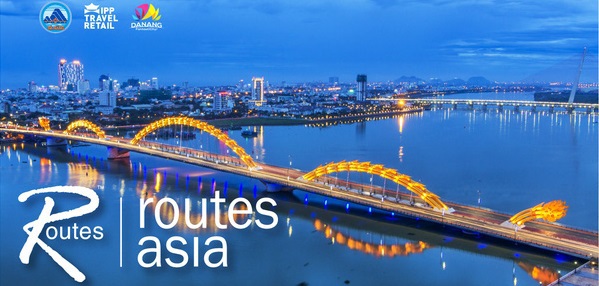 By hosting Routes Asia 2022, Da Nang also continues to affirm its position as Asia's leading event and festival destination, a hub for aviation and tourism development in Vietnam and the region, Son stressed.
Steven Small, director of Routes said: "We are proud that we have been able to bring together so many members of the aviation community, despite ongoing travel restrictions still being in place. Route also integrates digital solutions into our event to serve those industry partners who have been unable to attend in person."
Discussions focused on how these stakeholders can work together to restore route networks that create long-term economic benefits for the Asia-Pacific region. Other themes that will be explored at the event include how the legacy impact of COVID-19 on consumer behaviour and travel trends, and the most effective strategies for rebuilding demand.