New prospects for Vietnam-India trade, investment cooperation
15:28 24/01/2021
There is more room for strengthening cooperation between Vietnam and India in the areas of garment, food and pharmaceutical processing, information technology, building materials and renewable energy.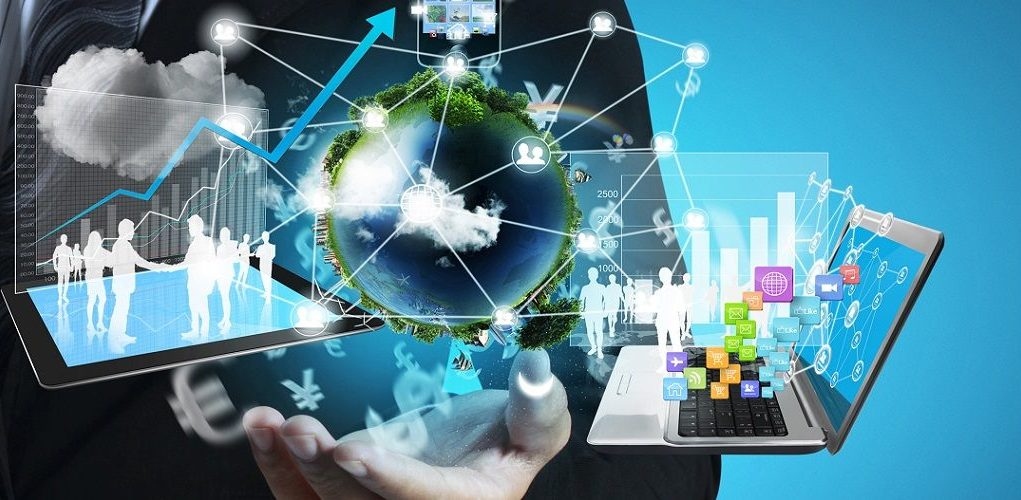 ICT is one of the priority areas of cooperation between Vietnam and India. (illustrative image)
The view was shared by diplomats and businesses who attended a Vietnam-India investment forum virtually held in Ho Chi Minh City on January 22.
Don Lam, Chief Executive Officer and Co-Founder of VinaCapital, one of the leading fund managers in Vietnam, noted that despite the impact of the COVID-19 pandemic, the domestic private economic sector has developed strongly, with 135,000 businesses registering to set up in 2020 capitalised at US$94 billion, up 29% in value compared to 2019.
The businesses are ready for a economic recovery in the post COVID period, and promoting trade exchanges with India is one of the primary goals of Vietnam's private economic sector this year, said the CEO.
Statistics show Vietnam's imports from India were just over US$2.7 billion in 2016, but the figure rose to more than US$4.5 billion in 2019. Major import items were iron and steel, machinery, equipment, pharmaceuticals, aquatic products, and auto spare parts
Meanwhile, Vietnam's exports to India almost tripled in the reviewed period, from US$2.6 billion to approximately US$ 6.7 billion. Major export items were mobile phones and accessories, computers and components, machinery, metals and chemicals.
Alongside trade exchanges, Indian businesses consider Vietnam an attractive destination for investment in the fields of oil and gas, steel, minerals, tea, sugar, IT training, as well as a transit point for goods in the Southeast Asian region, said Don Lam.
Pranay Verma, Indian Ambassador to Vietnam, pointed out that Vietnam's investment in India is currently about US$30 million, focusing on areas such as pharmaceuticals, IT, building materials and chemicals. In the other way, India's investment in Vietnam reached US$ 900 million, and the figure even rose to US$1.9 billion if investment from the third parties is counted.
According to the diplomat, both countries should promote bilateral cooperation in the areas of their strength, for instance food and farm produce processing, IT training, and tourism.
Joining the online forum, Vietnamese Ambassador to India Pham Sanh Chau noted with a population of more than 1.4 billion, India is one of the potential markets for Vietnamese enterprises to penetrate and expand markets, especially in the fields of garment and food processing.
Vietnamese firms should also learn from India's experience in developing financial services, IT and human resource training, suggested Chau.
Sharing the view, Vietnamese Deputy Minister of Planning and Investment Tran Duy Dong said it's time now for Vietnamese and Indian businesses to grasp opportunities for cooperation, diversify supply sources, and penetrate deep into the global supply chain.
Vietnam welcomes Indian businesses to invest in the fields of processing and manufacturing industries, automotive supporting industry, information and communication technology, renewable energy, high-tech agriculture and innovation, he told the forum.
He voiced his ministry's commitment to boost trade & investment promotions and connectivity in 2021 to realise bilateral cooperation programmes.
Vietnam and India established diplomatic relations in 1972. The relationship has been lifted to a level of strategic partnership and then comprehensive strategic partnership in 2016.
India is currently one of the top 10 trading partners of Vietnam, while Vietnam is the fourth largest trading partner of India in ASEAN.
Bilateral trade value has increased considerably over the years, from just US$200 million in 2000 to more than US$12 billion in the fiscal year 2019-2020. Yet, the trade is said not to match the two countries' potential.