Hanoi removes 28 administrative procedures regarding investment
23:09 05/10/2021
Municipal authorities have decided to proceed with the removal of 28 administrative procedures in the field of investment.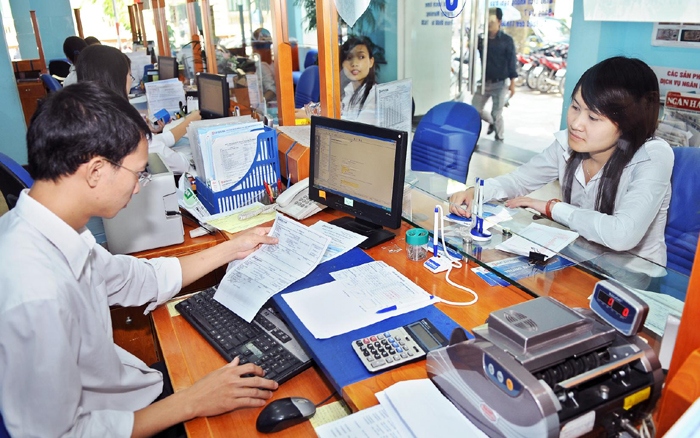 In line with Decision No.4324/QD-UBND made by the municipal People's Committee, a total of 33 new procedures are being issued, along with 53 others related to the establishment and operation of enterprises, with bidding and non-refundable aid being revised.
The decision, which initially took effect on October 1, elaborates the issuance, amendment, supplementation, and removal of administrative procedures in the establishment and operation of businesses domestically.
It mentions Public Private Partnership investment, bidding to choose investors, official development assistance (ODA) capital, preferential loans of foreign sponsors, and non-refundable assistance.
The establishment and operation of household businesses, in line with the management of the Hanoi Department of Planning and Investment, are also listed.