Leading US firms to explore business opportunities in Vietnam
Thứ Bảy, 25/03/2023, 22:12
PSNews - The US - ASEAN Business Council (USABC) recently announced the visit of a business delegation of 52 US firms to Vietnam this weekend.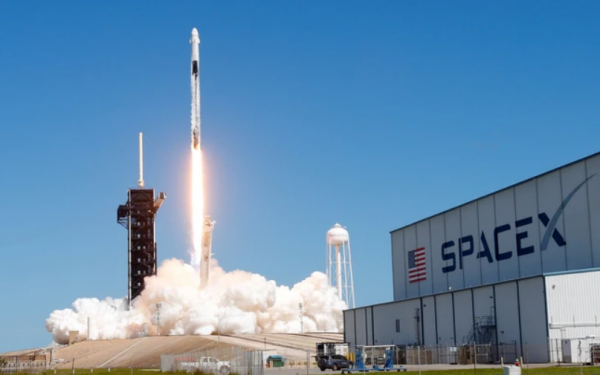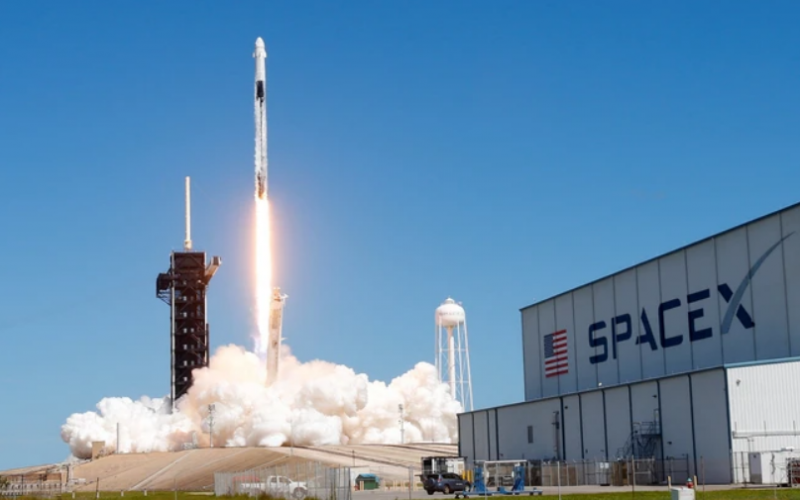 According to President and CEO of USABC Ted Osius, the business delegation includes major firms like SpaceX, Netflix, Boeing, Lockheed Martin, Bell, Pfizer, Apple, Coca-Cola và PepsiCo, Meta, Roblox, operating in various sectors including defence, pharmaceutical, technology, among others.
The visit, took place on March 21-22, aimed to discuss investment and business opportunities under an annual programme hosted by the USABC.
The delegation scheduled to meet Prime Minister Pham Minh Chinh, Chairman of the National Assembly Vuong Dinh Hue and leaders of ministries and branches.
Within framework of the visit, the companies would be participating in an annual business mission that would discuss a wide range of issues and a health and life sciences mission, according to the council.
Vu Tu Thanh, the council's representative in Vietnam, said the body has organised these events for three decades, adding that this is the biggest ever mission in the country.
The US currently has over 1,200 valid projects worth over 11.4 billion USD in Vietnam, ranking 11th among the 142 countries and territories investing in the Southeast Asian nation.