Non-alcoholic beverage exports to Australia enjoy robust growth
16:48 01/09/2021
The growth rate of non-alcoholic beverage exports from Vietnam to Australia during the first half the year increased by 59% to US$9.5 million compared to the same period last year, according to details given by the International Trade Centre.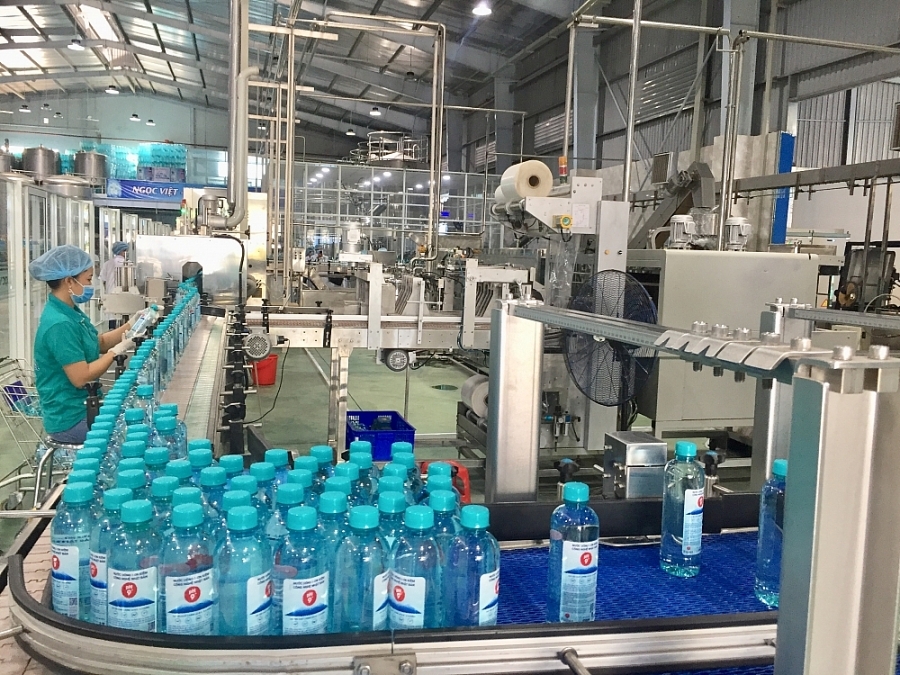 Despite social distancing measures being in place throughout Australia, ION alkaline drinking water, a Fujiwa brand manufactured by a Vietnamese enterprise, has created a 'fever' in Australia. This sudden rise in popularity has seen 160,000 bottles of alkaline ionized water sell out in a short period of time.
Consuming health-related products has been identified as a growing trend in the Australian market, said a representative of Vietnam's Trade Office in Australia, adding that the trade office and importers have worked alongside large distribution systems such as Coles and Costco to put the product up for sale. In line with this, an estimated 100 containers are expected to be sold annually moving forward. 
Furthermore, Betrimex's Cocoxim brand of Vietnamese coconut water has made great strides in major distribution systems in Australia recently.
The Vietnam Trade Office in Australia is also joining efforts with the exclusive distributor Philinh Pty Company in New South Wales in order to elevate the image of the Vietnamese coconut water brand.
Moreover, local mixed fruit and vegetable drinks witnessed growth of more than 50%, thereby reaching a turnover of US$564,000.
In particular, non-fermented fruit juice enjoyed a growth rate of 57% to US$7.9 million, while drinking water from pineapples grew by 203% to US$100,000.
Most notably, canned coffee brands King Coffee and Meet More have captured great attention from Australian consumers.
At present, the trade office has been continuing to implement promotional schemes for non-alcoholic beverages and move to strengthen linkages to the distribution systems across states in Australia.