Pepper exports likely to reach US$2 billion by 2025
Thứ Ba, 21/03/2023, 22:21
The Vietnamese pepper industry aims to rake in approximately US$2 billion from exporting between 400,000 tonnes and 500,000 tonnes of pepper by 2025, according to details given by the Vietnam Pepper and Spices Association (VPSA).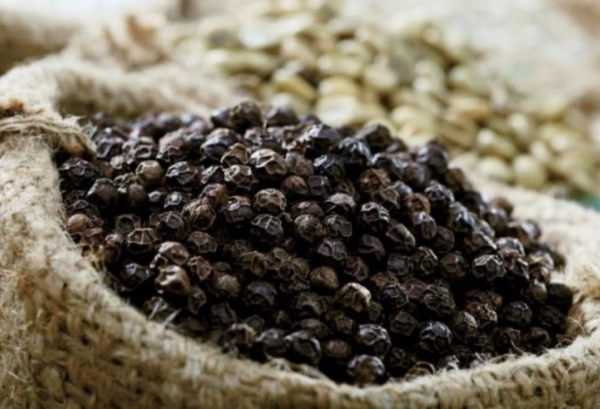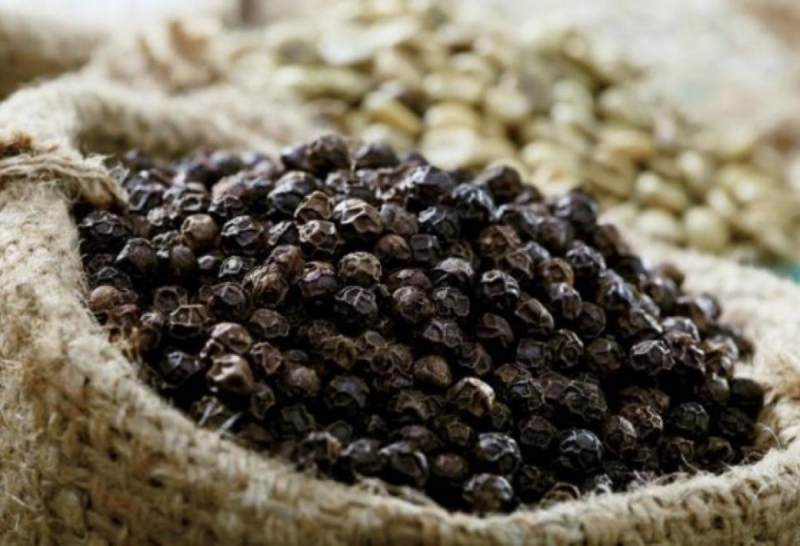 In the first two months of the year, the country exported 40,814 tonnes of the product worth US$128.6 million, up 33% in volume and down 9% in value compared to the same period from last year.
China has surpassed the United States to become the country's largest pepper export market with 10,209 tonnes, representing an 8.6 fold-rise on-year.
The Chinese market share as part of the nation's total pepper exports also increased to 25% compared to about 4% from the same period last year.
February alone witnessed the pepper export volume to the Chinese market record its highest level since June 2020, with 8,485 tonnes, representing an increase of 392.2% over January and accounting for 30.1% of the total export market share.
Last year, although the nation exported only 20,498 tonnes of pepper to the northern neighbour, a drop of 46.4% compared to 2021 due to the impact of the "zero-COVID" policy, China's reopening from the beginning of this year has helped pepper exports to this market to rebound.
However, Hoang Thi Lien, president of the Vietnam Pepper and Spices Association (VPSA), pointed out that the average export price of pepper stood at about US$3,177 per tonne, down 31.4% on-year.
Most notably, the export price of pepper in February alone hit the lowest level over the past year, hovering at around US$3,006 per tonne.
Lien analysed that the pepper industry is anticipated to face numerous challenges over the course of the year due to the economic downturn, geopolitical tensions, and fluctuations occurring at Silicon Valley Bank (SVB) or Credit Suisse, factors which had led to tightened spending and a general decline in consumption globally.
Experts have therefore advised local enterprises to diversify export markets, especially niche markets moving forward to avoid risks when there is turmoil in the major consumption markets.