Petrol prices drop as part of latest review
Thứ Bảy 11/12/2021 15:06
The retail prices of oil and petrol were adjusted down as of 3 p.m. on December 10 following a decision made by the ministries of Finance, and Industry and Trade.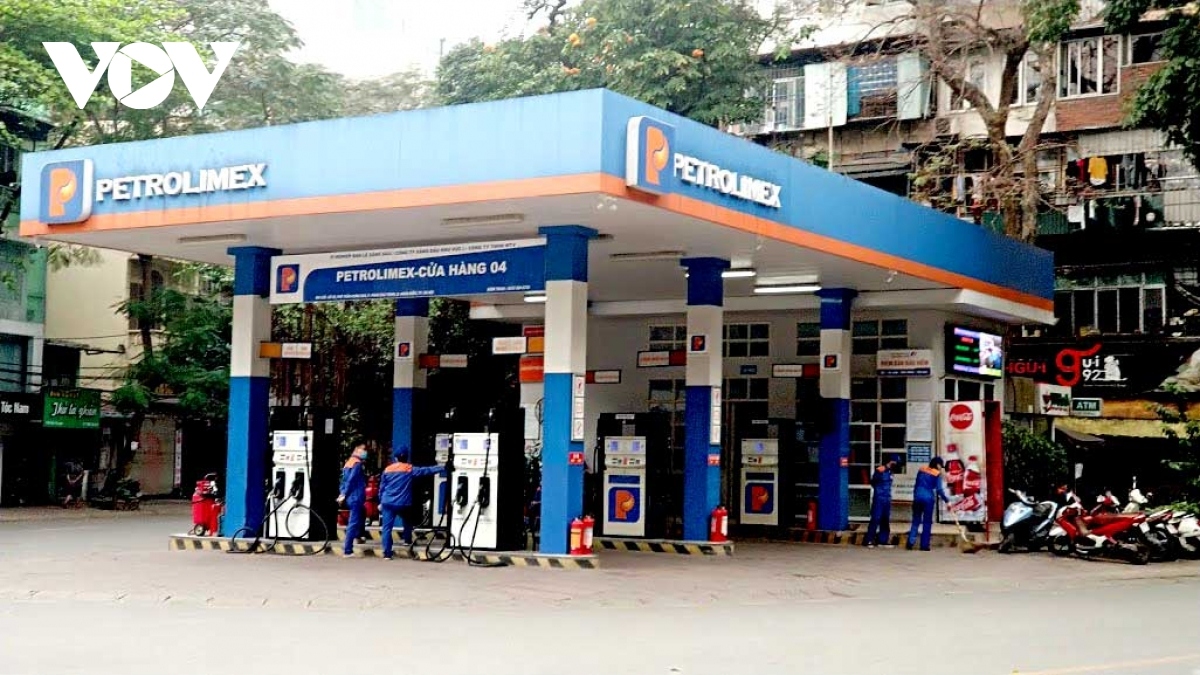 This comes as the retail price of bio-fuel E5 RON 92 has been reduced by VND835 per litre to a maximum level of VND22,082 per litre, while the ceiling price of RON95-III was cut by VND1,101 per litre to VND22,801.
Furthermore, the ceiling prices of diesel 0.05S and kerosene dropped by VND1,047 and VND875 per litre to reach VND17,334 and VND16,322 per litre, respectively.
Moreover, Mazut 180CST 3.5S will be sold at no more than VND15,745, marking a fall of VND732 per kilogramme.
In order to set these prices, both the ministries of Industry and Trade and Finance have used the price stabilisation fund for E5RON92 gasoline at VND250 per litre, RON95 gasoline at VND700 per litre, diesel at VND250 per litre, kerosene at VND500 per litre, and mazut at VND700 per kilogram.
The two ministries review fuel prices every 15 days as a means of adjusting domestic prices in accordance with swings occurring in the global market.