Petrol prices see further rise on June 13
19:48 13/06/2022
The retail prices of oil and petrol recorded another increase as of 15:00 on June 13 following the latest adjustments made by the Ministry of Finance, and the Ministry of Industry and Trade.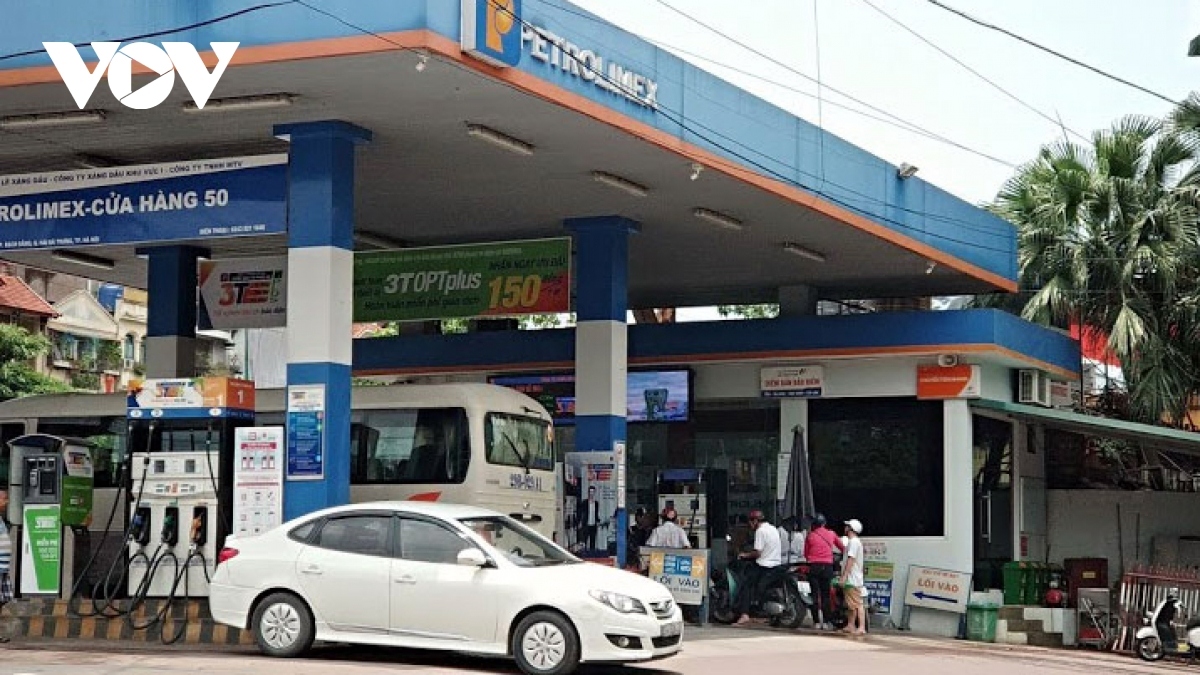 The latest changes involve the retail price of bio-fuel E5 RON 92 increasing by VND880 to VND31,110, equal to US$1.33, per litre and RON95 by VND800 to VND32,370, equal to $1.39, per litre.
Furthermore, the price of diesel also witnessed a sharp increase as its latest price has been set at VND29,020, equivalent to US$1.25, per litre, up nearly VND2,630. Kerosene was adjusted up to VND27,830, equal to $1.20, or an increase of VND2,490, while mazut dropped slightly to VND20,350, equivalent to $0.87, per kilogram.
These latest changes mark the sixth consecutive hike in terms of petrol prices this year, with the latest increases breaking all previous records.
Moreover, two ministries had decided to make use of the petrol price stabilisation fund at a rate of VND100 to VND200 per litre for E5RON 92 and RON 95, with this rising to between VND300 and VND400 per litre for diesel.