Trade exchange promotes Vietnam - South America fashion cooperation
21:12 09/05/2022
An online trade exchange will be held on May 9 to seek cooperation opportunities in the fashion industry between Vietnam and South American countries, according to the Ministry of Industry and Trade.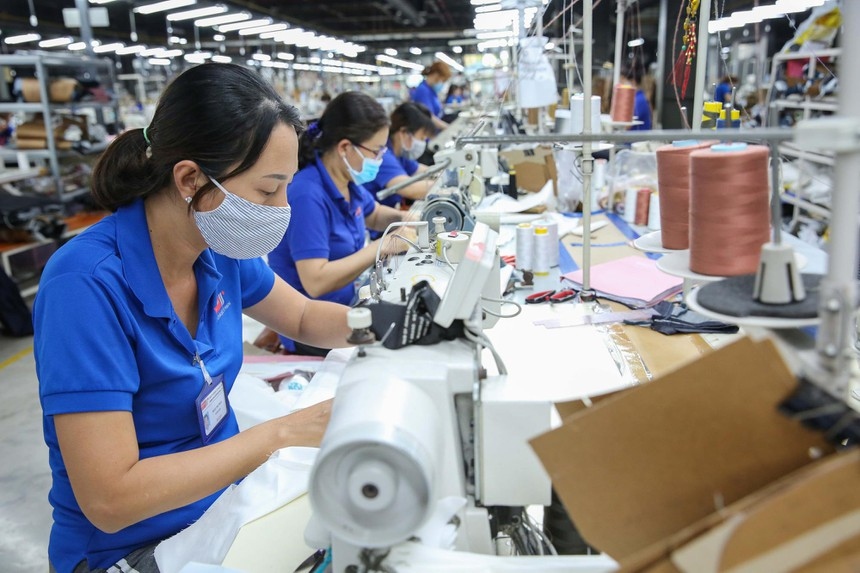 Salka Tennen of Té verde Company, is expected to share about opportunities to export fashion products to the Chilean market, while Sergio Arevalo of Villalobos Modas Company will introduce about the potential for the fashion market in Brazil.
The event is set to provide an ideal venue for Vietnamese businesses to connect with potential partners, diversify their exports, and promote brands in key markets in the South American region.
At present, South American countries have considered Vietnam an important trading partner in Asia.
In fact, Vietnam has established a number of dialogue mechanisms with several regional countries, including the Inter-Governmental Committee and the Joint Committee on Economy, Trade and Investment between Vietnam and Brazil, to exchange information and promote economic and trade ties.
In addition, Brazil is Vietnam's largest trading partner in South America, while the latter is also the former's largest trading partner in Southeast Asia.
Recently, Vietnamese goods including fashion products have been favoured by Brazilian consumers. However, the market share of Vietnamese goods in the market remains modest, accounting for only 1.5% of Brazil's total annual import turnover.
Meanwhile, the export turnover of key Vietnamese garments and footwear to Chile is rather low due to competitive prices of Chinese goods.
A representative of the Vietnamese Trade Office in South America reveals that after the COVID-19 pandemic, a number of countries in the region tend to reshape the supply chain and diversify the supply sources of imported goods.
These move is expected to create a wealth of opportunities for Vietnamese advantageous goods including fashion products to penetrate the South American region in order to increase market share and export value in the near future, he said.