Trade turnover totalled US$206.76 billion in first four months
Thứ Sáu, 19/05/2023, 22:19
Despite an overall export decline due to the shortage of orders, foreign direct invested (FDI) businesses still posted more than US$14 billion in trade surplus in the first four months, further affirming their role as the main growth driver of the economy.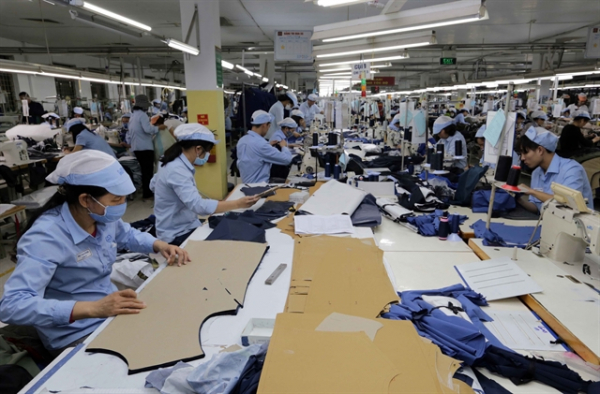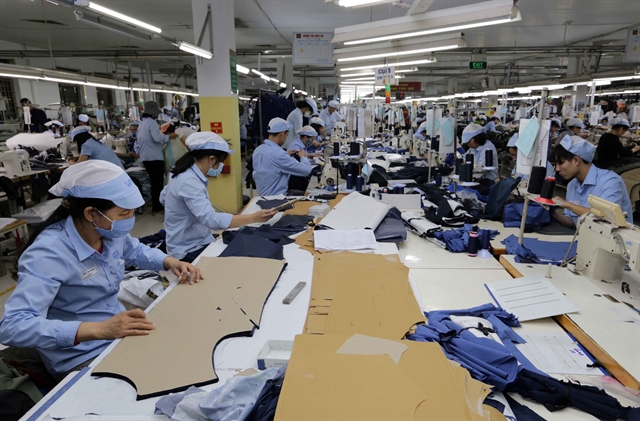 Trade turnover totalled US$206.76 billion during January - April, down 15.3% year on year, with those of FDI and domestic businesses at US$144.02 billion and US$62.74 billion, respectively dropping 15.1% and 15.8%, according to the General Department of Vietnam Customs.
The slow global economic recovery and tightened monetary policies in many countries have lowered the consumption demand in some major partners of Vietnam, leading to decreases of orders and a 13% fall in the four-month export revenue.
However, the FDI sector still recorded a trade surplus of US$14.18 billion as a result of US$79.1 billion in exports, down 12.4%, and US$64.92 billion in imports, down 18.3%. Meanwhile, the domestic one saw a trade deficit of US$8 billion.
In 2022, Vietnam shipped abroad US$371.5 billion worth of goods, including US$275.9 billion (or 74%) by FDI firms, statistics show.
The FDI sector plays a considerable role in the growth of the Vietnamese economy as seen in its contributions to export revenue, job creation, and formation of supply chains in key export industries like electronics, garment, and footwear production, said Phan Huu Thang, former Director of the Foreign Investment Agency at the Ministry of Planning and Investment, as cited by Dau tu (Vietnam Investment Review).
The continuous rise of trade surplus for the past nearly 10 years is partly attributed to the substantial role of FDI enterprises, which have helped Vietnam become one of the 20 largest trading economies. Its economy's total foreign trade topped US$730 billion by the end of last year.
However, the overdependence on the FDI sector for export has also revealed certain problems. While domestic businesses have witnessed a serious trade deficit, large exporters, mainly FDI firms, in big export industries like garment, electronics, and footwear have had to apply lay-offs or furloughs due to order shortages.
Economist Le Quoc Phuong pointed out that in recent years, export has grown strongly in just quantity instead of quality. The added value in overseas shipments is still lower than that in other ASEAN countries such as Thailand, Singapore, and Indonesia.
FDI businesses is in integral part of the economy, but it also is necessary to gradually improve the competitiveness of domestic firms and their engagement in supply chains for the FDI sector right in the domestic market, he noted.