US initiates anti-dumping duty review on Vietnamese honey
Chủ Nhật, 20/08/2023, 10:36
The United States Department of Commerce (DOC) has issued a notice initiating the first administrative review of the anti-dumping duty imposed on honey imported from Vietnam.
The authority stated that the review was conducted at the request of US importers for the period from August 25, 2021, to May 31.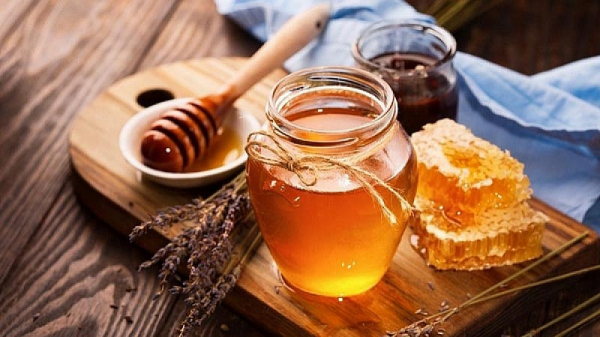 The expected review list includes Vietnamese enterprises exporting honey to the US.
In the notice, the DOC noted that in line with US legal regulations, interested parties in the case are allowed to submit comments and relevant information in order to refute, clarify, or correct any information presented in the petitioners' scope review request within 30 days from the date of the official initiation notice.
Moreover, within 35 days from the date of announcing the initiation of the review, the DOC will move to conduct the selection of enterprises as compulsory defendants in the case based on the export volume of the businesses from high to low according to data from the US Customs and Border Protection.
Furthermore, within 90 days from the date of initiation of the review, the parties can move to withdraw their request for review.
The DOC is expected to issue the results of the administrative review by June 30, 2024.
In late 2021 the DOC issued preliminary conclusions on anti-dumping investigations into Vietnamese honey and moved to impose anti-dumping duties of 410.93% to 413.99% on these honey products.
The implementation of sky-high anti-dumping duties left Vietnamese honey exporters in shock, causing honey exports to stall.
Later, on April 8, 2022, the anti-dumping duties applied to Vietnam companies fell to 58.74% to 61.27%.