Vietnam emerges as leading exporter to Hungary in Southeast Asia
20:41 11/01/2022
Bilateral trade between Vietnam and Hungary reached a record high of more than US$1 billion in 2021, marking a second consecutive rise and making Vietnam the leading Southeast Asian exporter to the market.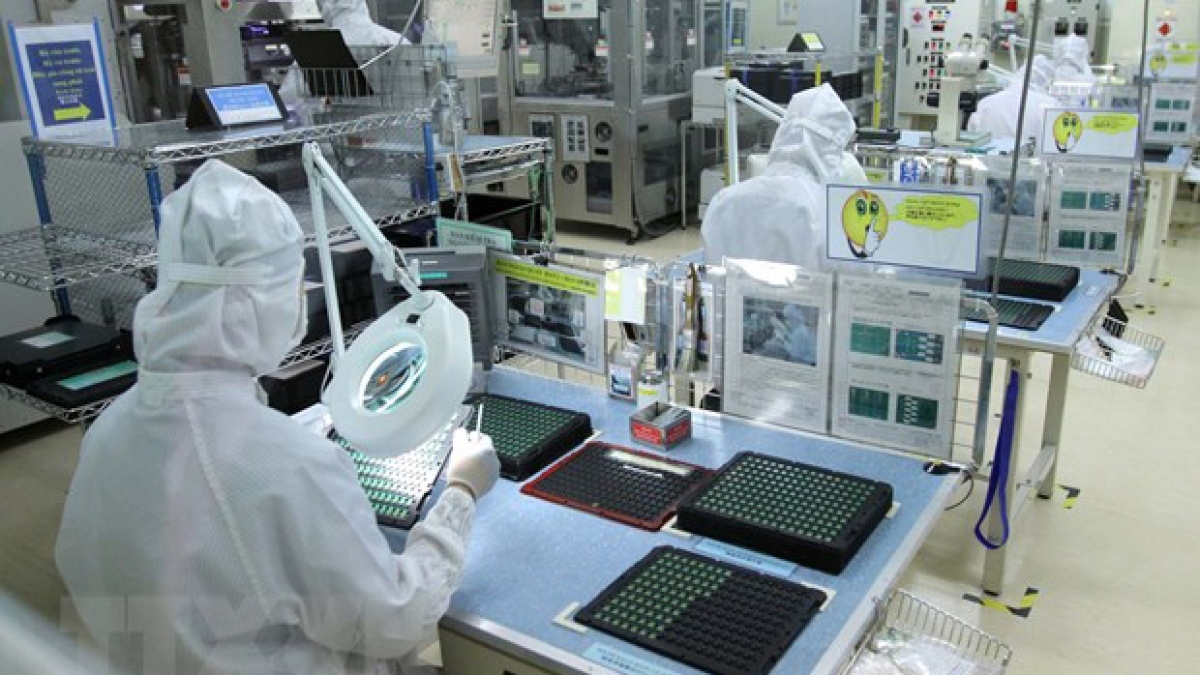 Electronic products and components made up the key export items to Hungary, bringing in US$747 million, accounting for 74.1% of its export value to the Central European nation.
Most notably, the first 10 months of 2021 alone saw Vietnam ship US$574.8 million worth of Electronic products and components to Hungary, representing 77% of its total export value to this market.
Vietnam became the first country in Southeast Asia to pass the US$1 billion export turnover threshold to Hungary last year, having maintained its leading position in the region since 2020.
According to the Hungarian Central Statistical Office, Vietnamese exports to Hungary grossed more than US$1 billion in 2020, a year-on-year rise of 86.4%. Meanwhile, Hungary imported US$872.8 million worth of goods from Malaysia, US$516.9 million from Thailand, US$363 million from Singapore and US$136 million from the Philippines.