Vietnam investors pour nearly 22 billion USD into abroad market
Thứ Tư, 17/05/2023, 11:09
PSNews - According to the Ministry of Planning and Investment's Foreign Investment Agency, there had been 1,643 Vietnamese-invested valid projects in foreign countries with a total capital of 21.93 billion USD as of late April.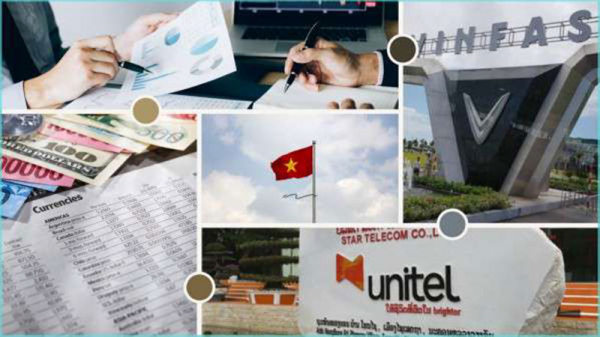 Vietnamese investors poured capital into 13 sectors, in which information and communications took the lead with nearly 69% of the total, followed by the agro-forestry-fishery, processing and manufacturing, and mining sectors.
In the first four months of this year, Vietnam saw 41 new projects licensed in 20 countries and territories with a combined investment of 140 million USD, a decline of 51% compared with that of the same period last year.
Investment adjustments were made at 11 projects, increasing by 13.5 million USD in capital.
Vietnam's foreign investment consisting of both new investments and adjusted ones reached 153.5 million USD in the first four months of this year, a drop of 53.2% year-on-year.
As reported, amid the fluctuation of the global financial market, the exchange rate in Vietnam has remained stable in the first four months of this year, and the Vietnam dong has been considered one of the most stable currencies in Asia, according to experts.
Market analysis reports released by Mirae Asset Securities Vietnam showed that in April, the USD/VND exchange rate dropped 0.2% and the average exchange rate hovered around 23,500 VND/USD during the month. The rate has remained stable throughout the January-April period.
The United Overseas Bank (UOB) rated the Vietnam dong as one of the most stable currencies in Asia, despite significant changes in the Fed's interest rate hike expectations as well as concerns about a global recession and instability of the US banking system.