Vietnam pours nearly US$829 million in overseas investment destinations in 2021
Thứ Hai, 17/01/2022, 20:59
PSNews - Recently, the Foreign Investment Agency under the Ministry of Planning and Investment announced that, Vietnam's overseas investments in 2021 reached US$828.7 million in 2021.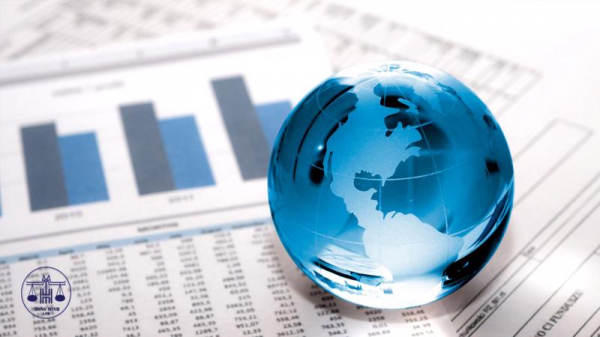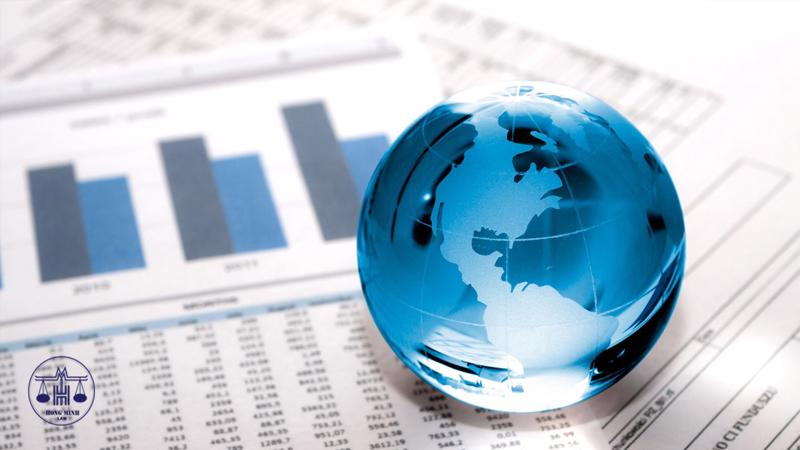 According to a report of the Foreign Investment Agency, Vietnam's oversea investments totaled US$828,7 million in 2021, down 1.6 times year-on-year.
The above figure includes US$409 million for newly-licensed projects and the rest were added to the existing 22 projects, said the agency.
Vietnamese investors poured capital in 15 economic sectors in 26 countries and territories, in which science and technology took the lead with US$420.8 million, followed by retail sales with US$160.9 million.
Among 26 overseas investment destinations, the U.S. ranked first with US$307.3 million, followed by Singapore with US$141.7 million, Cambodia with US$89.4 million, Israel with US$71.6 million, Canada with US$57.6 million, Laos with US$48.6 million, and Germany with US$33.5 million.
As of December 20, 2021, Viet Nam's accumulative investment capital reached US$20.9 billion.