Vietnam spends nearly US$1 billion on petrol imports in January
Thứ Hai, 20/02/2023, 14:51
Vietnam imported more than one million m3 of oil and petrol worth around US$911 million in January, up 24.1% in volume and 11% in value over the previous month.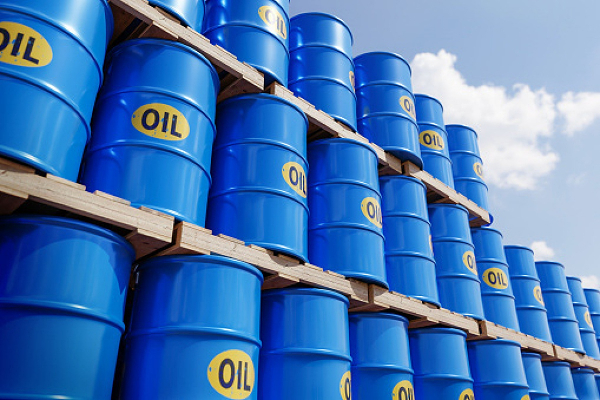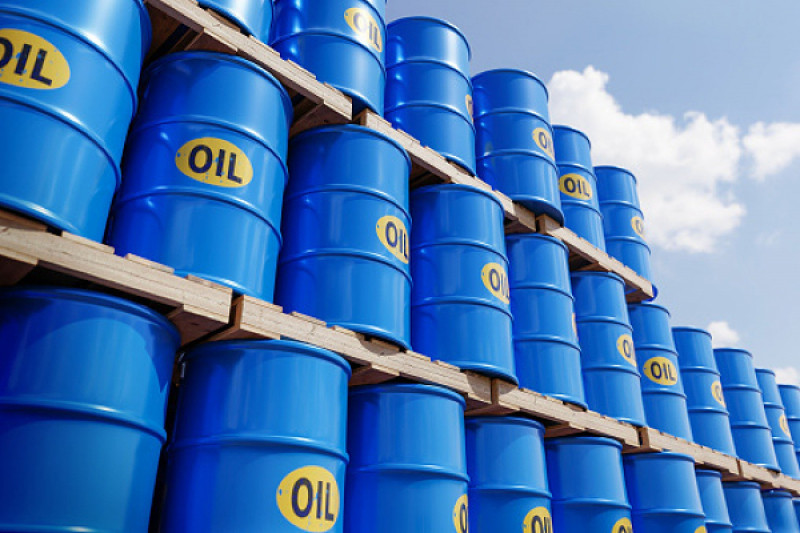 These figures show a drop of 67% in volume, and a two-fold decline in value year on year, according to the General Department of Vietnam Customs.  
In January, the price of imported petroleum stood at US$889 per m3, up US$17 per barrel against the previous month and a rise of 21% compared to the same period from last year.
Meanwhile, the country spent approximately US$9 billion on importing nearly 8.9 million tonnes of petroleum products in 2022, up 28% in volume and over double in value compared to 2021's figures.
On average, last year witnessed the price of imported gasoline stand at about US$1,007 per m3, an increase of 67% compared to 2021.
At the end of December 2022, Nghi Son Oil Refinery, the largest of its kind in Vietnam, suffered a technical problem which led to an internal supply shortage of about 120,000 to 200,000 cubic metres in January compared to the plan in place.
However, the problem has been solved and the factory began to operate normally again as of January 15, to compensate for the deficit.
Nghi Son Oil Refinery is expected to produce and supply 600,000m3 of petroleum to the market, of which more than one third will be petrol.