Vietnamese market in fifth place for shrimp exports to US in 2021
Thứ Sáu, 21/01/2022, 21:36
The country ranked fifth in terms of shrimp exports to the United States last year, with the nation being among one of the shrimp suppliers to this market to enjoy positive growth.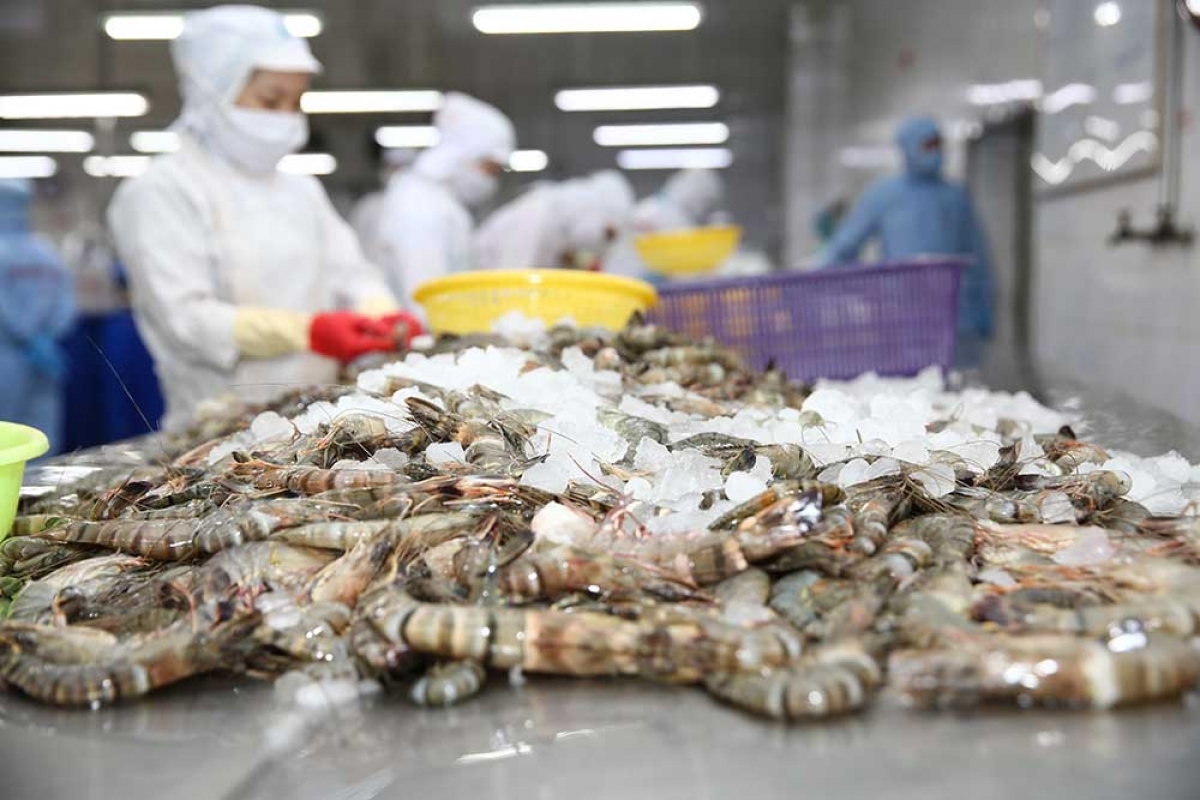 According to the data detailed by Vietnam Customs, the US currently represents the largest import market for Vietnamese shrimp, accounting for 28% of the proportion.
Furthermore, the country's shrimp exports to the demanding market throughout the entirety of 2021 is estimated to have reached a figure of US$1.05 billion, up 21% compared to 2020.
Vietnamese shrimp exports to the US recorded positive growth in every months of 2021, enjoying the best growth rate among the nation's top major shrimp import markets.
According to the Vietnam Association of Seafood Exporters and Producers (VASEP), US shrimp imports in 2021 hit a record high, despite facing numerous hurdles due to the COVID-19 pandemic.
Specifically, the past 11 months of 2021 saw US shrimp imports reach 807,865 tonnes worth US$7.2 billion.
Elsewhere, India remains the largest shrimp supplier to the US, while Indonesia has regained second position from Ecuador in terms of supplying shrimp to this market.
Moving forward, Vietnamese shrimp exports to the US until the first quarter of 2022 are expected to maintain a positive growth rate.