Vietnamese pangasius exports to Germany, Singapore, UK see robust growth
Thứ Sáu, 04/08/2023, 09:51
Vietnam's pangasius (Tra fish) exports to several markets, including Germany, Singapore, and the UK, maintained positive growth throughout the first half of this year, with this being considered a bright spot for the local pangasius industry.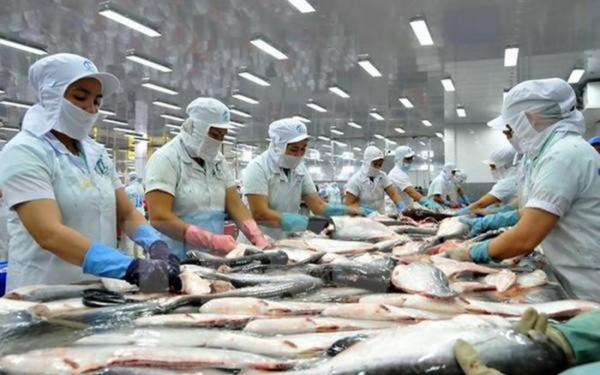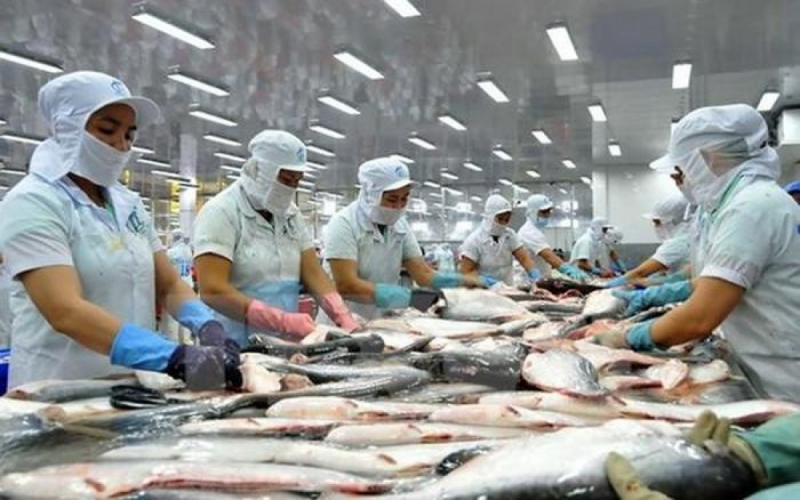 According to the latest report published by the Vietnam Association of Seafood Exporters and Producers (VASEP), pangasius exports during the first half of the year dropped by 39% to US$873 million compared to the same period from last year.
Despite the export value to most markets, such as China, the United States, the Comprehensive and Progressive Agreement for Trans-Pacific Partnership (CPTPP) nations, Mexico, and Brazil experiencing a fall of 34%, 61%, 36%, 49%. and 23% respectively, and the country's pangasius exports to Saudi Arabia, Germany, Singapore, and the UK recorded positive growth, representing a rise of 52%, 39%, 6%, and 3% on-year.
Most notably, the country exported pangasius to 165 markets throughout the reviewed period, marking an increase of 39 markets compared to the same period from last year.
China, Hong Kong (China), the US, and CPTPP nations are still the top three importer of Vietnamese pangasius with US$536 million, accounting for more than 61% of the country's total pangasius export value
VASEP experts pointed out that with inventories being gradually cleared in almost markets ahead in the second half of this year, the consumption demand will become more positive for year-end period and major festivals.
Furthermore, a number of markets such as Saudi Arabia, Germany, Singapore, and the UK are all expected to continue to record positive growth in the second half.
In addition, some markets in the Southeast Asian region are also viewed as potential destinations as the economy becomes more stable with inflation being brought under control along with geographical advantages coupled with preferential tariffs under the terms of signed free trade agreements (FTAs).