Vietnamese pickled radishes make debut in Japanese market
Thứ Hai, 16/01/2023, 13:34
As many as 18 tonnes of pickled radishes from the northern province of Ha Giang have been exported to the Japanese market for the first time and are expected to arrive in Japan within the next few days.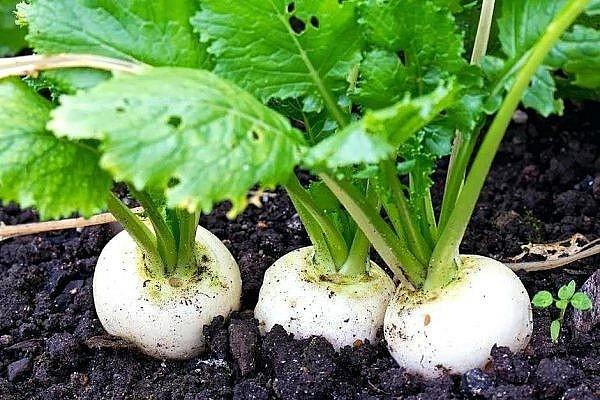 The shipment was a result of fruitful cooperation in the value chain linkage between Ha Giang and Vietnam Misaki Co., Ltd of Japan.
In order to ship pickled radishes to Japan, Vietnam Misaki Co., Ltd has worked closely alongside farmers in the growing areas and packaging facilities, all of which have undergone various stages of inspection in a bid to meet stringent requirements relating to food safety and hygiene set by the Japanese side.
The company has provided farmers with high-quality seeds and fertiliser, with the final products being resold to the company in accordance with its commitments.
Under the cooperative programme, export products include pickled onion and radish, ginger, and bamboo. The Japanese business side has also completed the preliminary processing facilities for radish with a production scale of 1,000 tonnes per year.
The export shipment of picked radishes has paved the way for the development of agricultural products in Ha Giang province in a safe and sustainable manner, as well as establishing close linkages from production to consumption markets.