Adventure tours of Son Doong cave fully booked for 2022
15:21 12/01/2022
All 1,000 exclusive adventure tours taking visitors into the world's largest cave of Son Doong in central Quang Binh province have been fully booked for the year ahead, according to Tourist Company Oxalis Adventure Tours.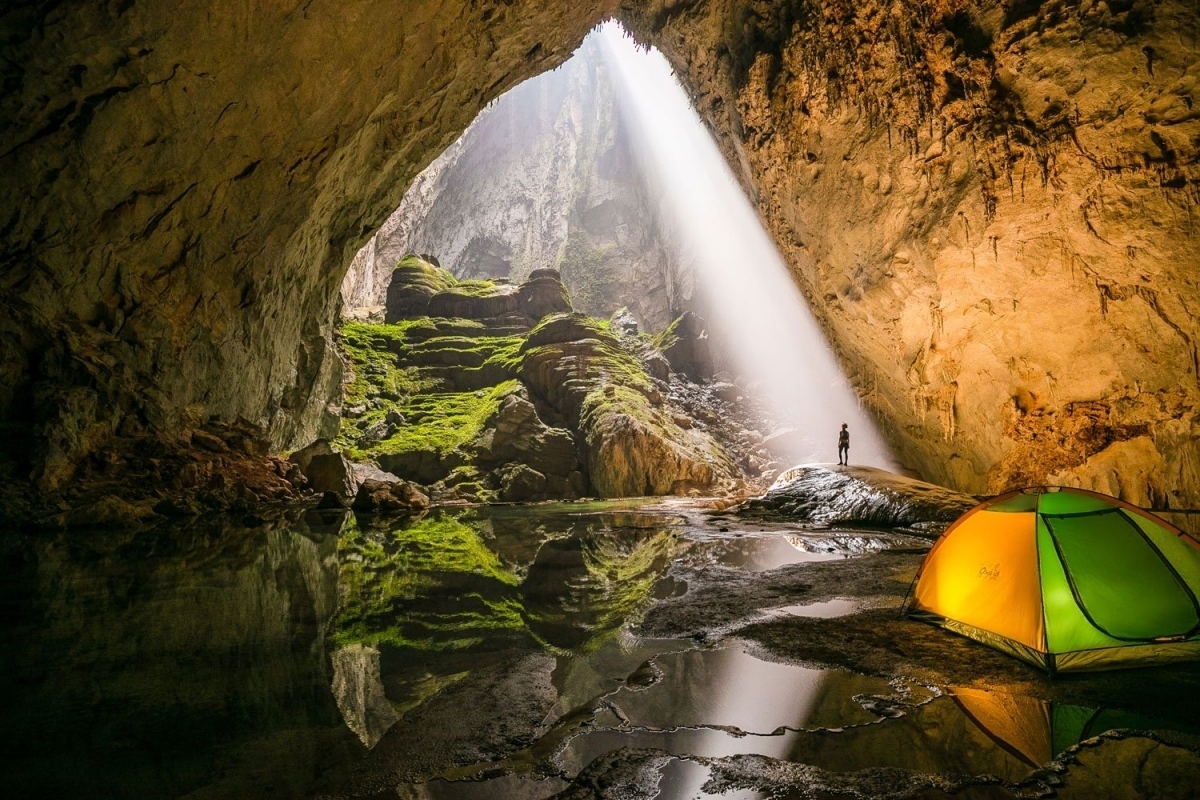 Following a brief period of selling tours for 2023, roughly 100 visitors immediately registered to join them, said Nguyen Chau A, director of Tourist Company Oxalis Adventure Tours.
A said that tours of the famous cave were discounted from 2020 to 2022, thereby stimulating greater tourism demand. Currently, each tour costs US$2,500 per person.
Though the price is set to rise to US$3,000 per tourist in 2023 as it was listed previously, there has been a large number of travelers registering for tours in advance.
Furthermore, trips to other tourist destinations in Quang Binh still typically attract a huge number of travelers.
Late January will see Quang Binh welcome a film crew from the BBC who will carry out a programme with the aim of popularising Phong Nha – Ke Bang National Park and Son Doong cave.
Son Doong is more than 5km long, 200m high, and 150m wide. The site first became known worldwide in 2009 when it was explored by members of the British Cave Research Association led by Howard Limbert and his wife Deb Limbert. The couple's trip was guided by local resident Ho Khanh, the man who initially discovered the cave back in 1991.
Previously, the Huffington Post of the United States had described Son Doong Cave as one of earth's standout destinations, while Dave, a television channel based in the UK, had listed the cave among the world's nine greatest adventures.