Bat Trang ancient ceramics on show in Hanoi
Chủ Nhật, 21/05/2023, 20:08
An exhibition themed "Bat Trang Ancient Pottery" will introduce a collection of distinctive ceramic artifacts from the 14th to the 20th century to celebrate International Museum Day (May 18).
The exhibition opened on May 18 at the National Museum of History with four themes including the "History of formation," "14th century Bat Trang pottery," "15th to 18th century Bat Trang pottery," and "19th to 20th century Bat Trang pottery".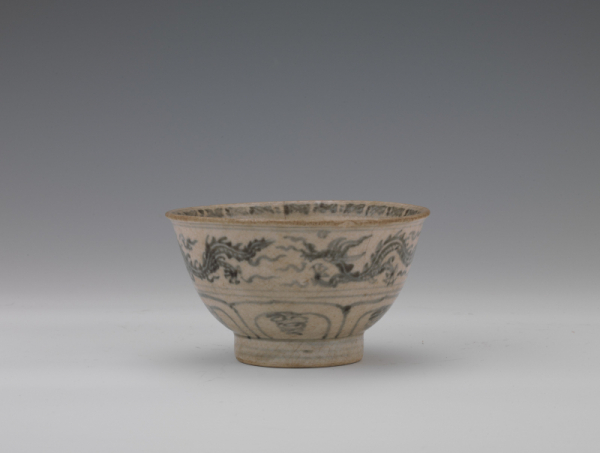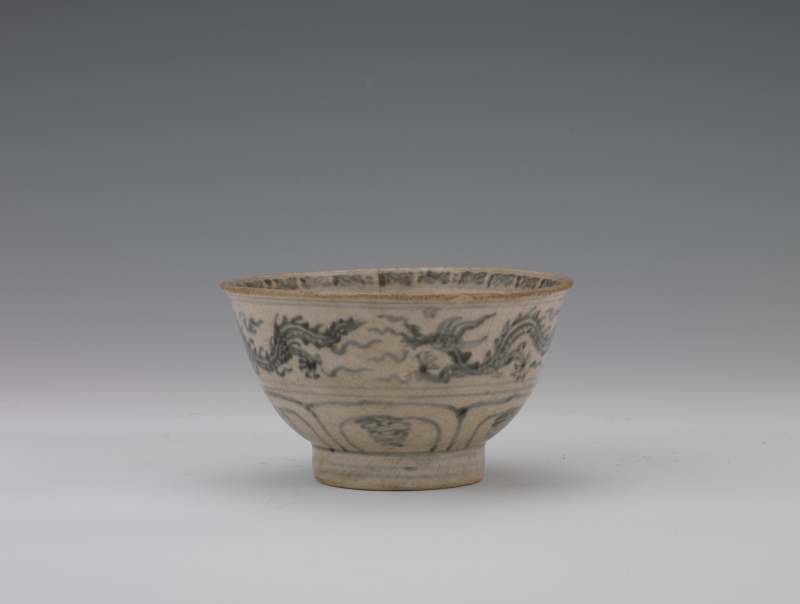 A representative of the museum said Bat Trang pottery has been the object of research and collection by the museum for many years and has grown into a valuable collection.
This exhibition promotes a collection of glazed ceramics that are rich in historical, cultural, and aesthetic value, going to raise public awareness of the importance of preserving Vietnam's cultural history.
Experts said the Vietnamese ceramics has long-standing history and plays an important role in people's lives since the prehistoric era. From the 10th century, ceramics production developed strongly and was critical to economic and cultural development.
Ceramics became important export items in the 15th - 17th centuries, creating conditions for the production to enjoy breakthrough growth in terms of both quantity and quality. Ceramics manufacturing centres gradually disintegrated from the 18th century.
However, Bat Trang, a famous ceramics village in Hanoi's suburban Gia Lam district dating back to the 14th century, survived and has grown until today, turning itself into a "museum" of Vietnamese ceramics.
Going through many ups and downs, but now its ceramic products are still appreciated for their quality with many designs, models and types.
There are now approximately 200 enterprises and 1,000 households who produce and trade ceramic wares here, with the products exported to many countries such as Japan, the Republic of Korea, Thailand, Russia, Italy, and France. (Photo: VietnamPlus)